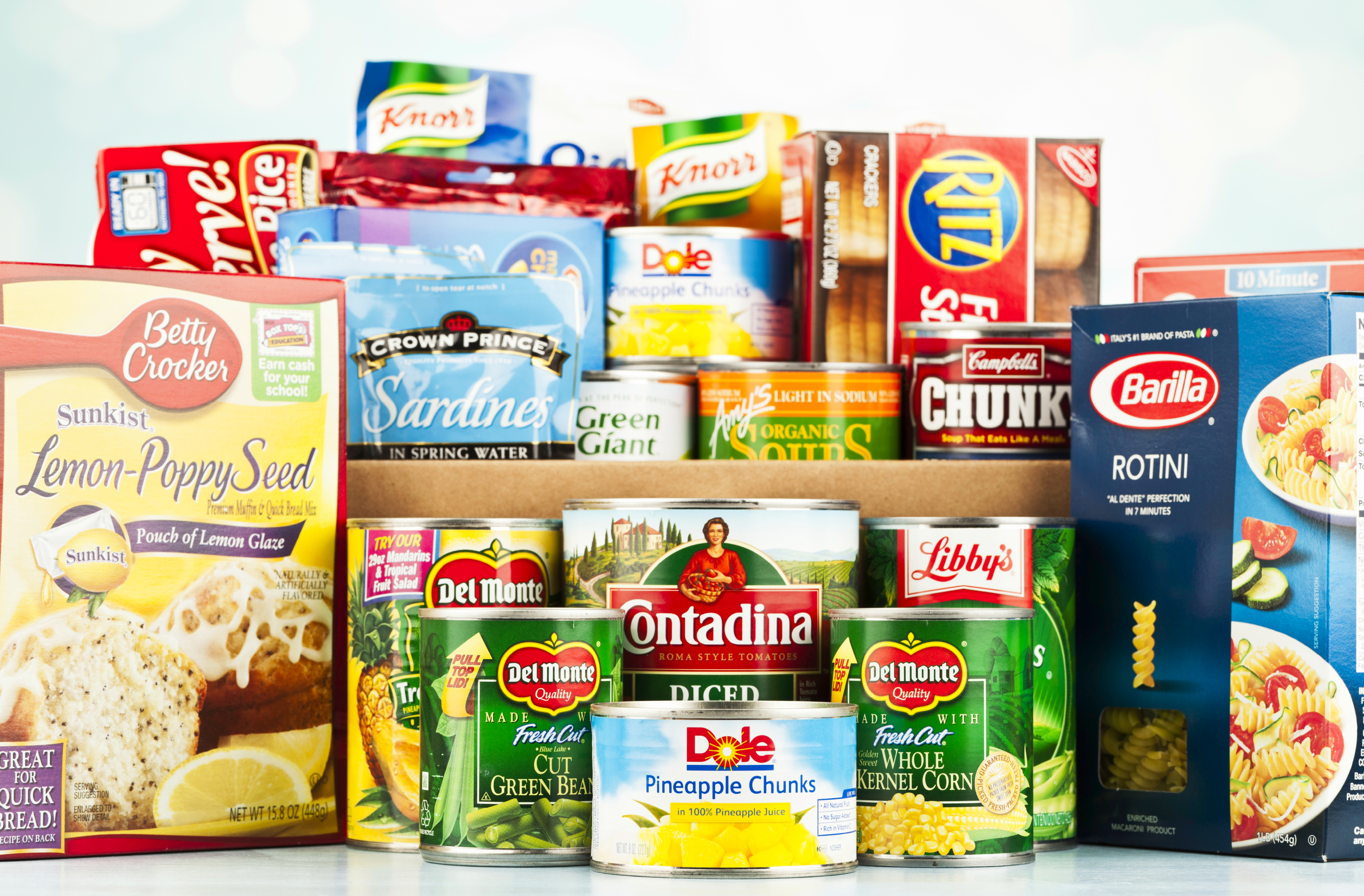 Ease the pangs AARP DC is recruiting volunteers to collect canned goods and other nonperishable food at grocery stores in October. The food will replenish food pantries that operate in neighborhoods with high levels of hunger.

The District ranked 17th in a state-level ranking of Americans age 50-plus at risk of hunger, according to a 2011 AARP Foundation report.

Coordinators of the local Drive to End Hunger hope to top last year's effort, in which 161 volunteers collected almost 11,000 pounds of food.

AARP members who want to help can email Jacqueline Jordan at jwjordan@aarp.org or call 202-434-7700.