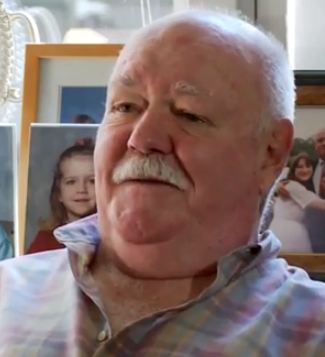 Home-bound residents often depend on delivery of their meals while recovering from an accident or an illness. Here's the story of District resident Tom Quinn who was discharged from the hospital for a hip and ankle fracture. He found it hard to get around and could not maneuver the steps to his apartment. He's making it work with "Home-Delivered Meals," a program offered by the D.C. Office on Aging. Tom feels good about people doing something for everyone. He calls it charitable motivation.

Watch Tom's story:

http://www.youtube.com/watch?v=M9imDSISlso&feature=youtu.be

This story was written by AARP DC communications volunteer Rocci Fisch.