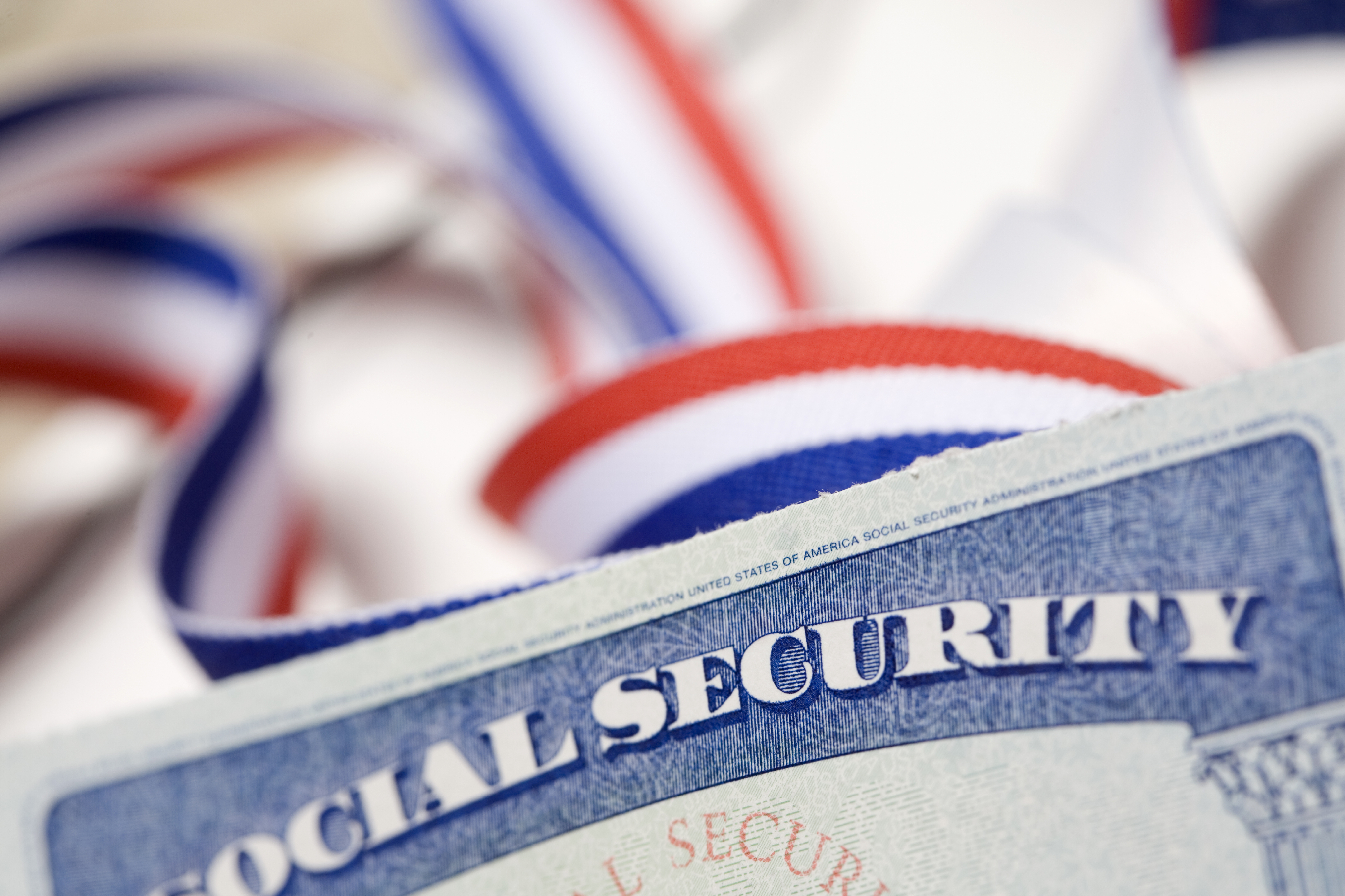 As the 2016 presidential campaign season heats up in the state with the first-in-the-nation caucuses, AARP is engaging candidates and voters in discussions on how to strengthen Social Security.

One venue for these conversations is the Iowa State Fair, one of the largest summer gatherings in the country. AARP Iowa has a booth at the fair, which runs Aug. 13-23, coinciding with the 80th anniversary of Social Security.

Almost 1 in 5 Iowans receive Social Security benefits. On average, Iowa retirees receive $1,293 a month, for a yearly benefit of $15,516.

"Iowa voters of all ages and political ideologies are interested in the future of Social Security," said Kent Sovern, AARP state director. "With campaigns in full swing, now is the time for Iowans to voice their opinions and hear each candidate's solutions for the program's strength and sustainability."

For more information or to learn how to volunteer as an AARP Social Security advocate, go to aarp.org/ia, call 866-554-5378 toll-free or email ia@aarp.org.