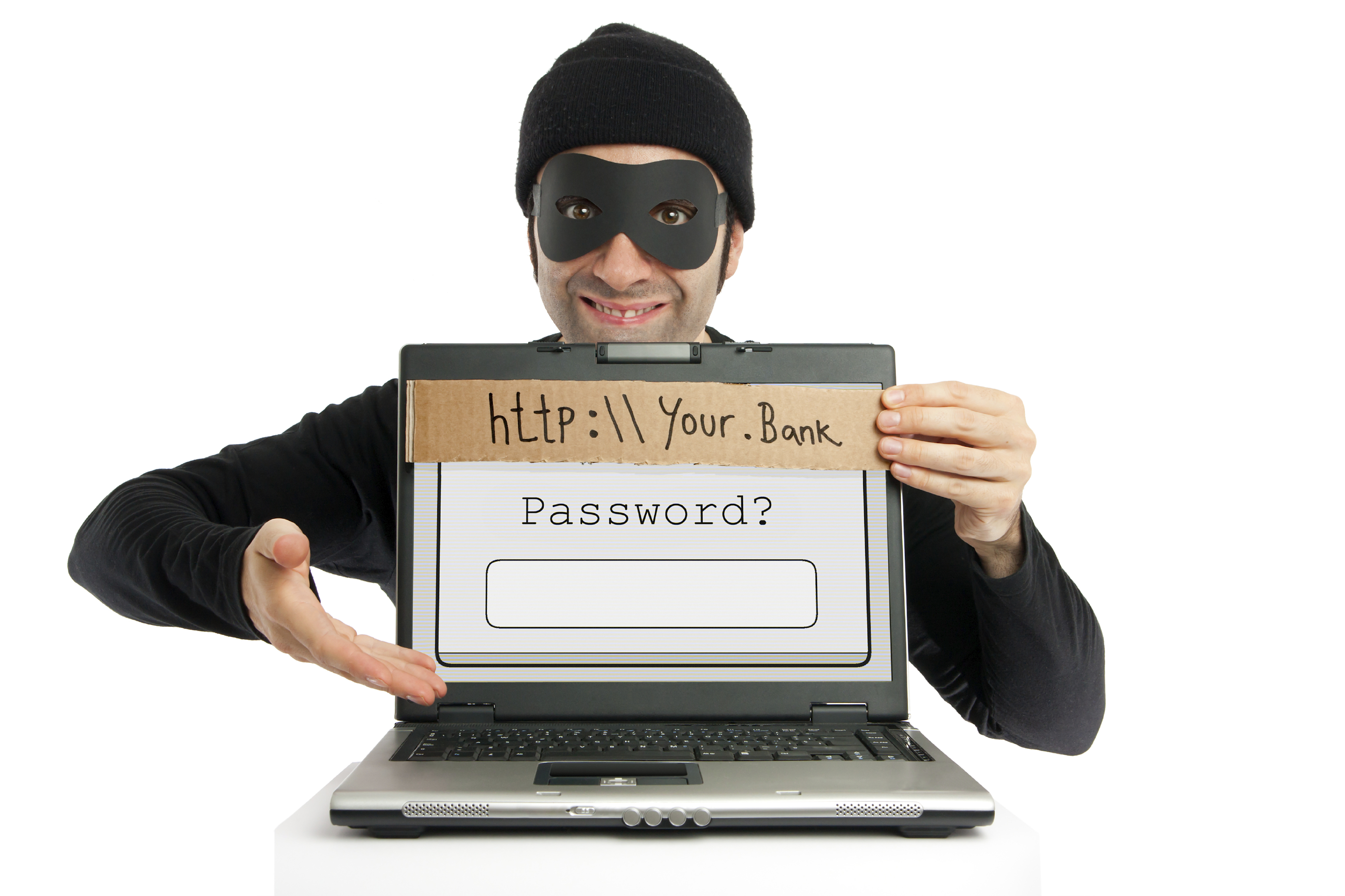 AARP Idaho invites members to sharpen their ability to detect scams at two Fraud and Identity Theft Forums in eastern Idaho.

The free events are open to anyone, AARP member or not, and will be held Sept. 30 in Idaho Falls and Oct. 1 in Fort Hall. Speakers will discuss identity theft, Medicare fraud and the latest scams emerging in eastern Idaho. Presenters include local law enforcement officers, state lawmakers, Better Business Bureau, Idaho Department of Insurance and Idaho Legal Aid Services. Participants will test what they've learned in a fun game of Fraud Bingo, and some will win prizes while reviewing tips to protect themselves from con artists.

In 2014, identity thieves bilked nearly 13 million Americans out of $16 billion.

The free events include a light breakfast and complimentary lunch. To register, go to aarp.cvent.com/FWNIDFalls or aarp.cvent.com/FWNFtHall.