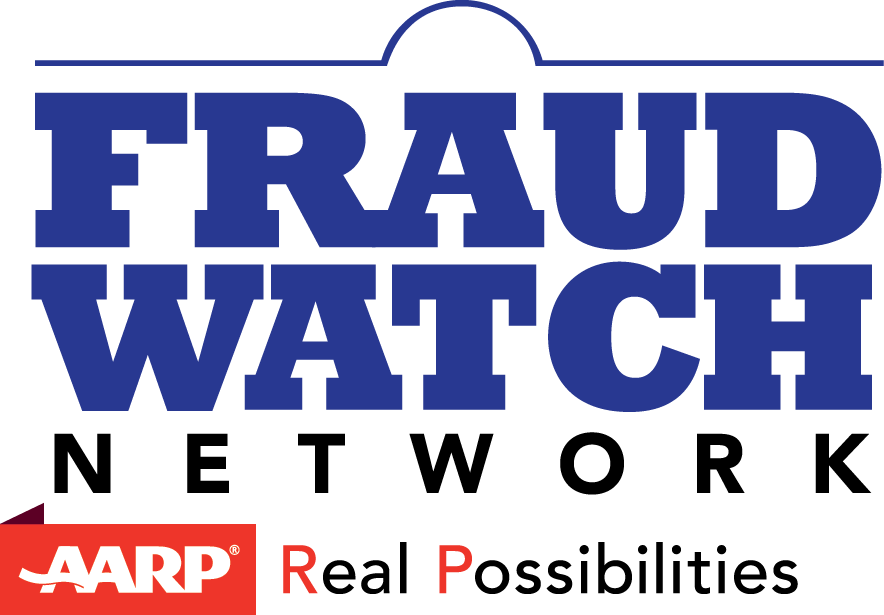 Every day, millions of Americans lose their hard-earned money to identity theft, investment fraud and other types of scams. Last year alone, 12.6 million Americans were victims of identity theft  that's one person victimized every 3 seconds. With scammers busy thinking up new ways to steal your money, how can you protect yourself and your family?

The Top Three Scams in Maryland are:
1. Identity Theft
2. Banks and Lenders
3. Debt Collections

AARP has a big megaphone right here in Maryland to raise awareness about how con artists target their victims and a network of volunteers just like you who are trained to coach their family, friends and neighbors on how to avoid fraud. To learn more about AARP's Fraud Watch Network, please visit www.fraudwatchnetwork.org

Get Involved! – The Fraud Watch Network
You can also find MD specific examples of Fraud in the community section at fraudwatchnetwork.org.

The Fraud Watch Network is:

• Free for Everyone. Anyone, of any age, can access our resources free of charge.
• A Go-To Resource. Get real-time alerts about the latest scams, tips on how to spot them, and help if you or someone you know has been victimized.
• A Scam-Tracking Network. Get connected to people in your state who are sharing their experiences so you know what to watch out for.
• A Guide to Outsmarting Con Artists: Learn to outsmart scammers before they strike with tips based on hundreds of undercover fraud tapes and hours of interviews with former con artists and their victims.

Get Involved – Join us in Baltimore!
AARP MD will be presenting on the Fraud Watch Network and scams at the Baltimore County Consortium for Professional Education in the Field of Aging's 12th Annual Advocacy Conference, with the theme of "Learning from the Leaders: Models of Advocacy for Older Adults and People with Disabilities."

Event Details:
12th Annual Baltimore County Consortium for Professional Education in the Field of Aging Advocacy Conference
Thursday, November 13, 2014 – 8:00 AM – 4:00 PM
Hunt Valley Inn, Cockeysville, MD
For registration and more information: http://www.baltimorecountymd.gov/Agencies/aging/advocacyconference.html

Watch below for a first-hand account from a former ID thief: "It was so easy:"