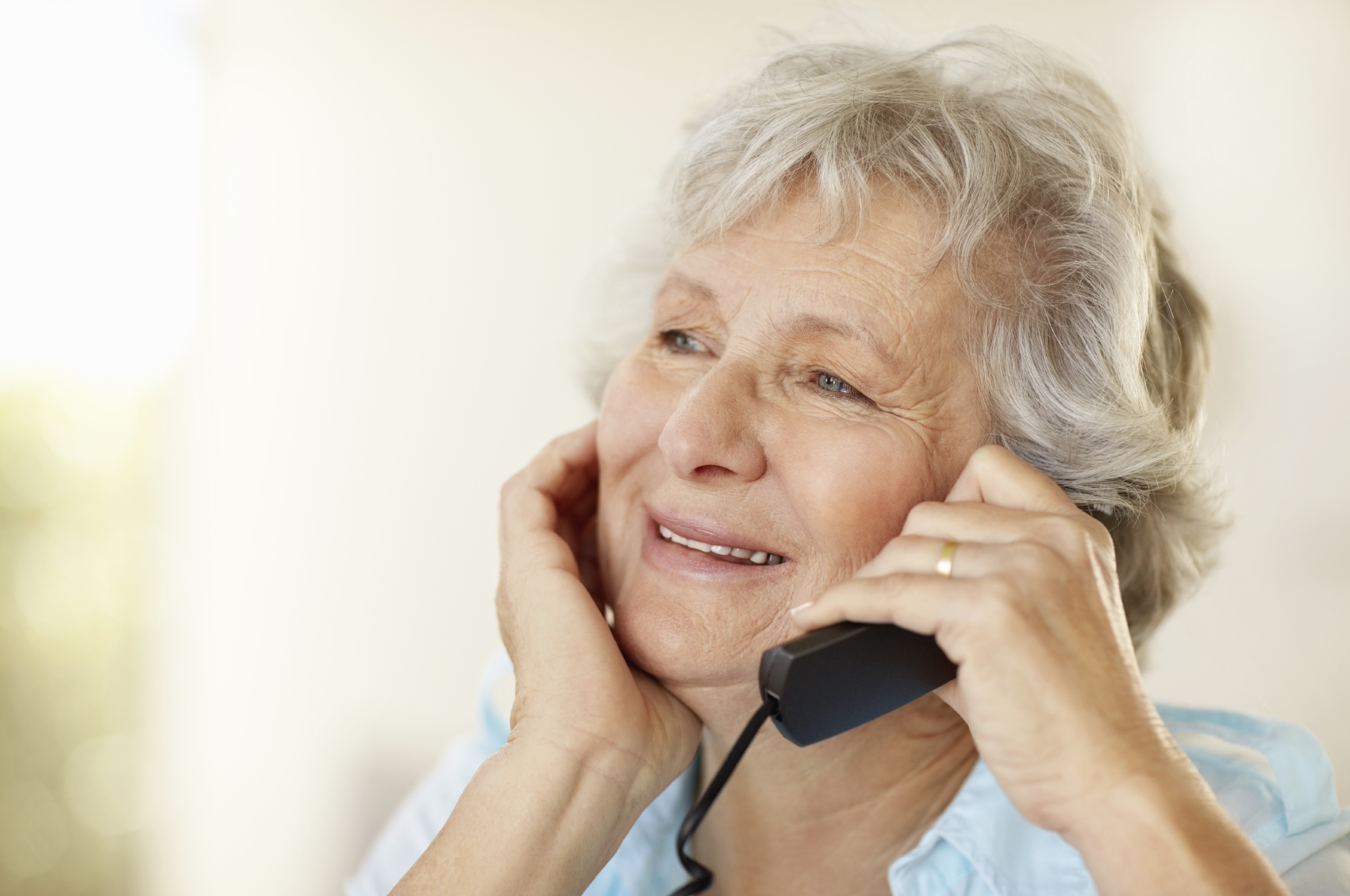 Marylanders are facing a potential phaseout of copper landlines, as phone companies seek to move customers to cheaper—but not necessarily as reliable—telephone technology. The threat is especially worrisome to those who need a landline phone in emergencies and those in rural areas. Congestion can delay 911 calls on wireless networks.

"AARP embraces the use of new technology. But when it comes to replacing reliable, affordable landline service, any new technology must be as good or better than the current product—and must include consumer protections," said Hank Greenberg, AARP state director.

AARP aims to ensure all Marylanders continue to have access to reliable phone service. To get involved in this issue, email Tammy Bresnahan at tbresnahan@aarp, or go to aarp.org/md.