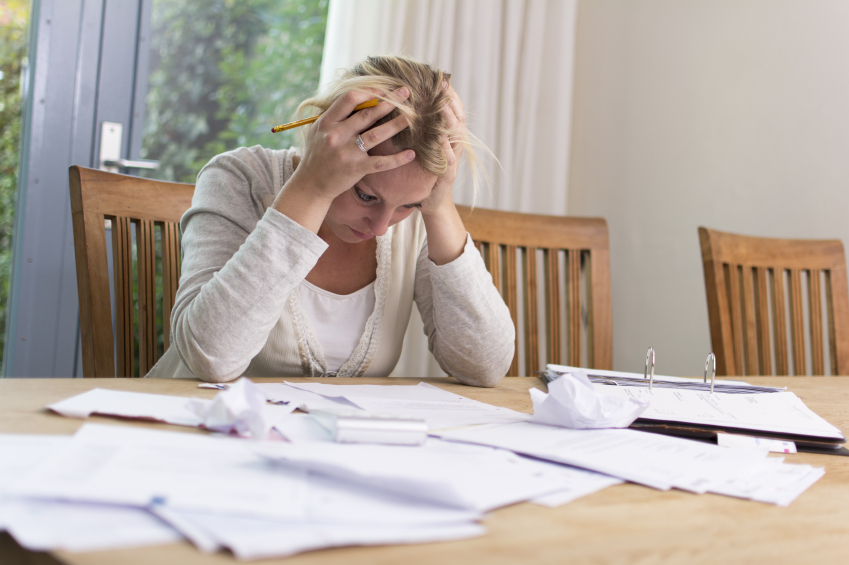 To help Marylanders prepare for retirement, AARP is pushing for a Work and Save bill. If passed in 2015, the law would require private companies with at least five employees to provide a retirement savings plan through payroll deduction. Workers could opt out, and employers would not be required to contribute.

Workers earning $30,000 to $50,000 annually are 15 times more likely to save for retirement if they have a plan at work than if they don't, according to the Employee Benefit Research Institute. But nearly half of Maryland workers lack access to an employer plan, and about 41 percent of those age 55 to 64 will have to subsist on Social Security or delay retirement because of meager savings, a 2013 report by the Schwartz Center for Economic Policy Analysis showed.

To share your concerns about retirement savings and help push for the bill, email Tammy Bresnahan of AARP Maryland at tbresnahan@aarp.org or call 410-302-8451.