This fall, candidates are taking to the virtual debate stage to talk about critical issues facing our state and country. Debates are more fun to watch with friends – host a virtual debate watch party!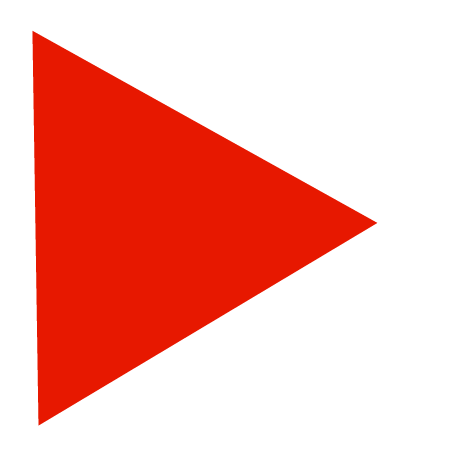 HOST A VIRTUAL DEBATE WATCH PARTY

Set up an online meeting using your favorite virtual platform. Stream the debate onto that platform using the screen share feature. You can also host a watch party on your social media network.
Organize a group chat over your favorite messaging platform or by text.
Email, text, or promote your watch party to your personal networks.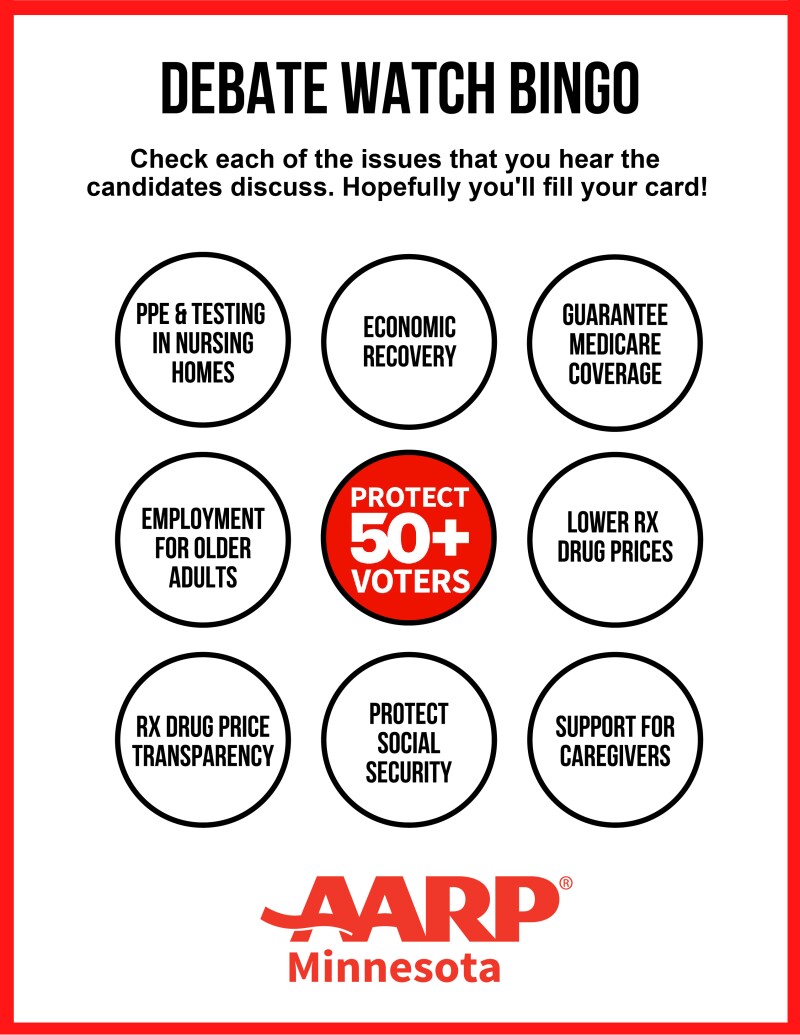 Make Your Debate Watch Party Fun with BINGO!
We've come up with a fun way to keep track of where the candidates stand on issues important to voters 50 and older: Debate Watch Bingo! Play at home with your family or compete with friends and family elsewhere:


Download and print the Bingo cards:
Bingo Card 1 (PDF / JPEG)
Bingo Card 2 (PDF / JPEG)
Bingo Card 3 (PDF / JPEG)
Bingo Card 4 (PDF / JPEG)
Bingo Card 5 (PDF / JPEG)

There are 5 different cards, so make sure everyone isn't using the same one, or no one will win (or everyone will win). If the entire card if filled, it means the candidates are talking about the top issues important to older Americans, and everyone REALLY wins!

Watch the debates. See the debate schedule above for more information.

Pay attention to what the candidates say about the issues important to voters 50+


Guaranteeing Medicare coverage
Protecting Social Security
COVID testing and personal protective equipment (PPE) for nursing homes
Employment for older adults
Economic recovery
Lowering prescription drug prices
Prescription drug price transparency
Support for caregivers

Check off the appropriate spot on your Bingo card when a candidate mentions the corresponding issue.
Post a selfie of yourself with your completed Bingo card to our Facebook page after the debate, and Tweet your selfie and tag @AARPMN and use #ProtectVoters50Plus on Twitter!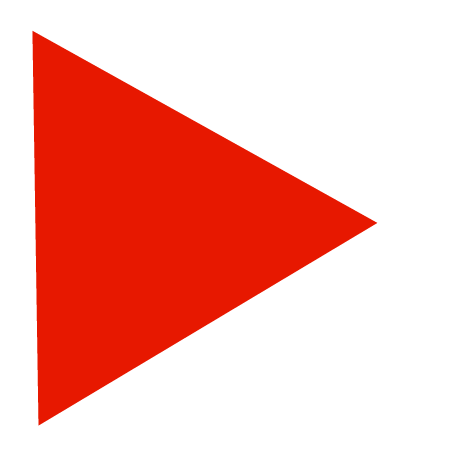 GET INFORMED ABOUT THE ISSUES
Figuring out where the candidates stand on issues that are important to you and your family can sometimes be difficult, especially during a pandemic when people are staying home, and candidates are campaigning online. With social media and websites swirling with information that might not be reliable, it's important to get the facts. Learn more about where AARP stands on key federal issues and state issues.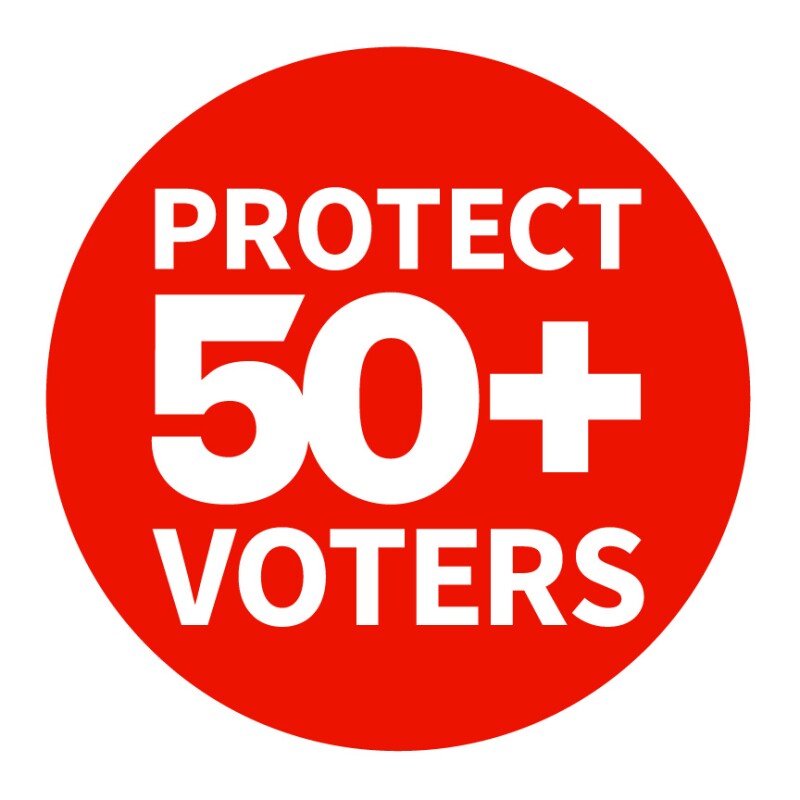 Questions for President/Vice President, U.S. Senate or U.S. House of Representatives
If you have an opportunity to ask your candidates for President/Vice President, U.S. Senate or U.S. House of Representatives questions, here are some questions that people age 50+ want to be answered:

Social Security is a self-financed, off budget program that half of all seniors rely on more for than 50% of their income. If elected, how will you ensure that current and future Social Security benefits are not cut as part of deficit reduction?
On average, seniors already spend one out of six dollars on health care. If elected, how will you protect Medicare from benefit cuts, lower health care costs, and ensure seniors continue receiving the affordable health care they have earned?
Unemployment during the coronavirus crisis reached the highest levels since the Great Depression, and older Americans have been disproportionately affected. If elected, how will you help Americans over the age of 50 recover economically from the effects of the coronavirus?
Americans pay the highest prescription drug prices in the world. If elected, how will you cut prescription drug prices for all Americans
COVID-19 has caused death and suffering for too many older Americans who require long-term care. If elected, how will you make sure seniors can access safe and affordable long-term care at home, as well as in facilities like nursing homes and assisted living?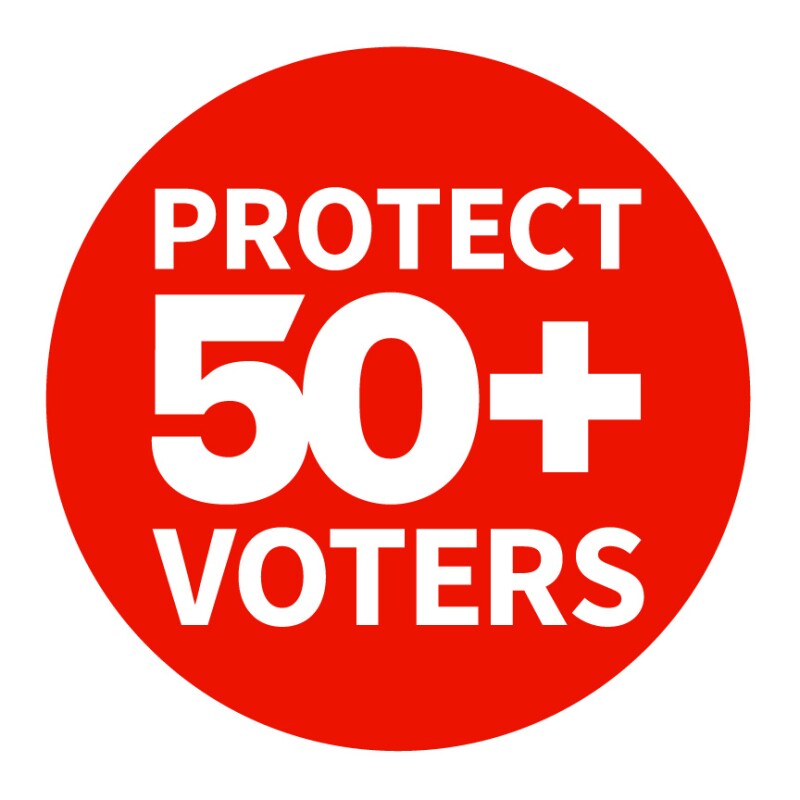 Questions for State Legislative Debate or Town Hall Forum
Minnesota's entire State Legislature is also up for election this year. If you're attending a virtual state legislative debate or town hall forum, here are some questions to ask the candidates:

The impact of COVID-19 has been devastating to older vulnerable adults in long-term care facilities, accounting for almost 80% of all deaths in Minnesota. Will you support efforts to improve conditions in long-term care, including increased wages and sick leave for staff as well as better oversight and funding for adequate testing and supplies?
Due to the COVID-19 pandemic, the Minnesota Department of Health is asking lawmakers for a year delay in implementation of Assisted Living Licensure until 2022, but agrees with advocates that the resident rights' provisions should still go into effect in 2021, as prescribed in the law. Will you oppose efforts by the industry that delay these rights against arbitrary service terminations and discharges?
The costs of prescription drugs are skyrocketing making it difficult for older Minnesotans to afford them. Would you support an independent state Rx Affordability Board to lower skyrocketing prescription drug costs spending for consumers, businesses and government alike?
In Minnesota, unlike most other states, unemployment benefits are reduced significantly or eliminated altogether if a laid off worker also receives Social Security in the last 4 quarters before applying for unemployment benefits. Will you support changes to MN's Unemployment Insurance (UI) program so that older workers on Social Security are not penalized?
The COVID-19 pandemic is shedding light on a myriad of disparities in MN that existed before this crisis. If elected, what steps will you take to address Minnesota's glaring racial disparities? For example, will you support Paid Family and Sick Leave policies and new retirement plans for workers who lack one on the job?
2020 marked the first time that adults over the age of 65 outnumbered school-age children in Minnesota. The Governor's Council on an Age Friendly Minnesota recently submitted recommendations to ensure Minnesota is ready for that demographic shift and is working to become a better place to live for all people as they age. Will you support investments in that work and what steps will you take to ensure all Minnesotans can live independently in age-friendly livable communities with access to affordable housing, transportation and broadband services?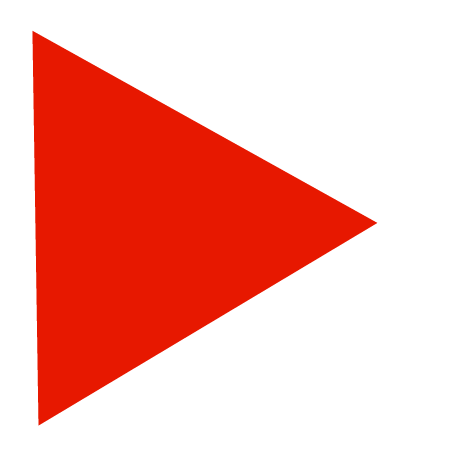 PRESIDENTIAL DEBATES

Learn more about the Presidential and Vice-Presidential Debates at The Commission on Presidential Debates:

Sept. 29: Presidential Debate, 8-9:30 p.m. (CST), all major networks and C-SPAN
Oct. 7: Vice Presidential Debate, 8-9:30 p.m. (CST), all major networks and C-SPAN
Oct. 15: Presidential Debate, 8-9:30 p.m. (CST), all major networks and C-SPAN
Oct. 22: Presidential Debate, 8-9:30 p.m. (CST), all major networks and C-SPAN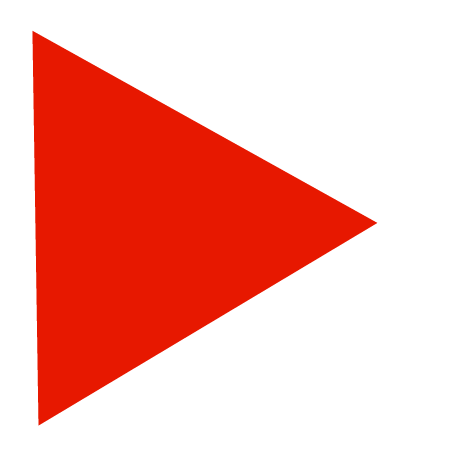 AARP MINNESOTA SPONSORED DEBATES

WCCO Radio

Sept. 18 at 11 a.m. (CST): U.S. Senate Candidates
Oct. 6: Minnesota's 1st Congressional District Candidates
TBD: Minnesota's 3rd Congressional District Candidates
TBD: Minnesota's 2nd Congressional District Candidates
TBD: Minnesota's 8th Congressional District Candidates

Oct. 7 at 7 p.m. (CST): Face to Face - MN 7th District Congressional Debate with Michelle Fischbach (R-MN) and Collin Peterson (D-MN)
To find out more about how to vote safely from home or in-person in the upcoming election, visit AARP.org/MNElection2020.