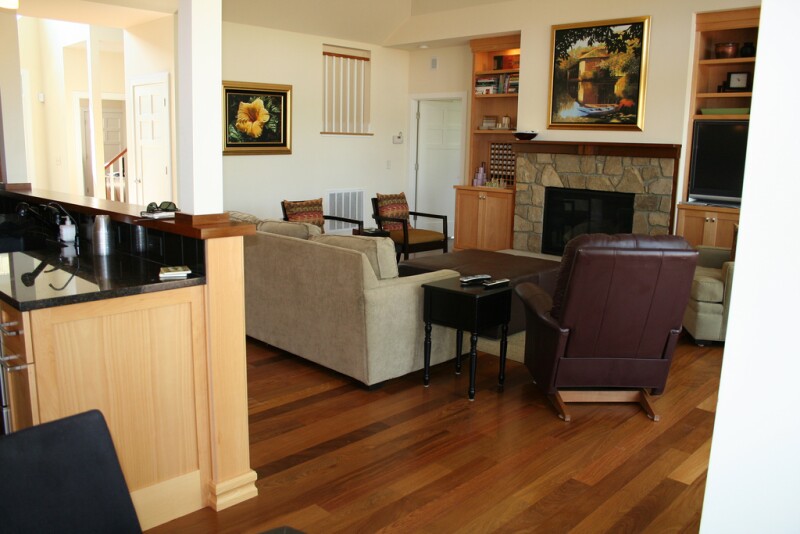 Developers of housing for older adults in New Castle County now offer home buyers the option to include universal-design features during construction.
An ordinance backed by AARP and approved in January by the New Castle County Council requires developers of housing marketed to people age 50-plus to offer such options as a step-free main entry, lever-type door handles, and space for future grab bars around tubs, showers and toilets.
As the largest of Delaware's three counties, New Castle was home to 60 percent of the state's total population of 908,000 in 2011. The ordinance encourages builders to incorporate universal design features in all new construction.
To learn more about universal design, visit aarp.org/home-garden/livable-communities.
Photo by ncsunewsdept/flickr