AARP New York
Exciting things are happening in New York and AARP is proud to be a part of them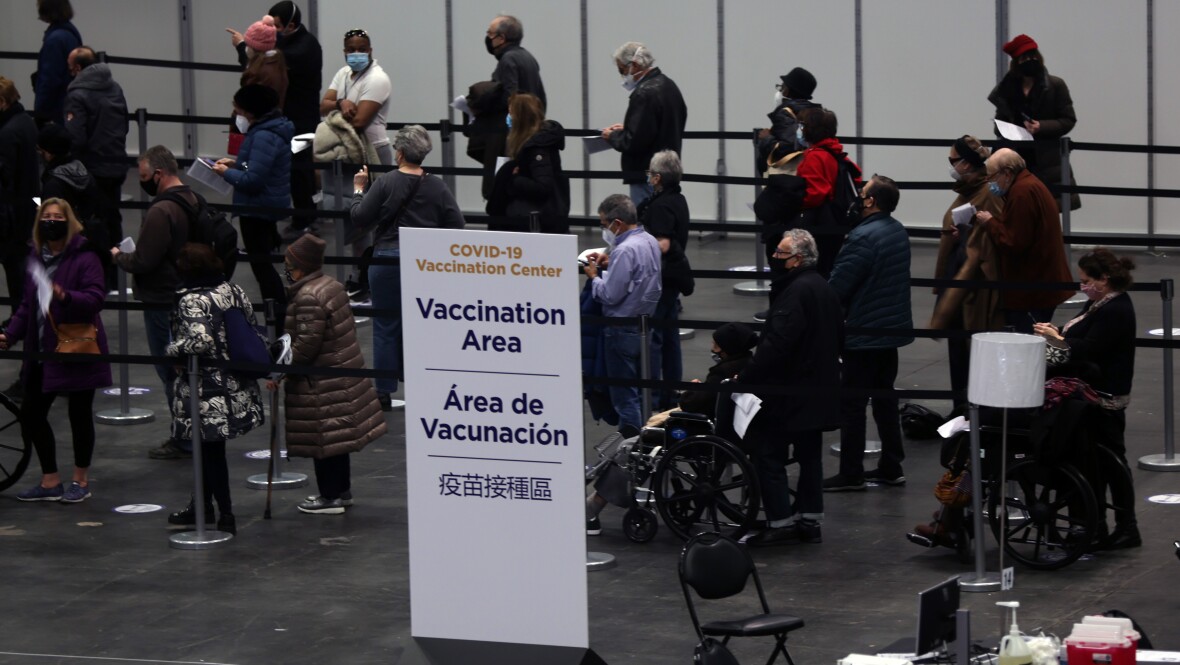 NOV 30, 2021
A guide to when, where, and how to get a COVID-19 vaccine
DEC 3, 2021
A diverse group of organizations today applauded Governor Kathy Hochul for a new and historic program to deliver $70 million to help low- and fixed-income New Yorkers pay overdue water and wastewater utility bills.
DEC 1, 2021
AARP sat down with New York Governor Kathy Hochul (D) to discuss her plans for older New Yorkers.
NOV 17, 2021
Join AARP NY and the New York Adventure Club this fall for three 90-minute webinars to discover the hidden gems around New York and beyond.