AARP New York
Exciting things are happening in New York and AARP is proud to be a part of them
NOV 22, 2023
AARP New York is proud to announce that Dr. Tim Law has been selected to receive the 2023 Andrus Award for Community Service, the Associations most prestigious and visible state volunteer award for community service.
The names of the first 10 Medicare drugs whose prices the federal government will negotiate directly with manufacturers were released Aug. 29. Popular but pricey blood thinners, diabetes medications, cancer treatments make historic list.
NOV 22, 2023
NY's Counties & Hospitals, Advocates for the Aging, Legislative Aging Chairs, Others Seek $252.5M Increase, Boosting Preventive & Cost-Saving Services
NOV 17, 2023
With Many 65+ NYers Still Working, Expansion Would Also Write Age Discrimination Out of State Law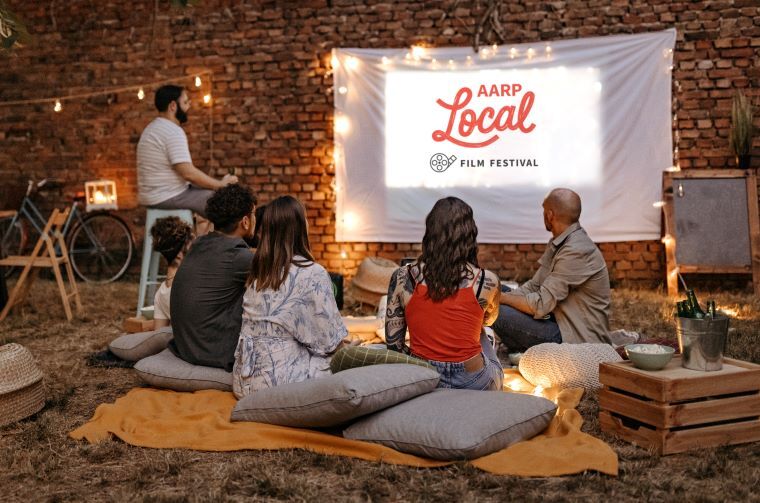 Connecting you to what matters most,
like neighbors do
. Find events, volunteer opportunities and more
near you
.