AARP New York
Exciting things are happening in New York and AARP is proud to be a part of them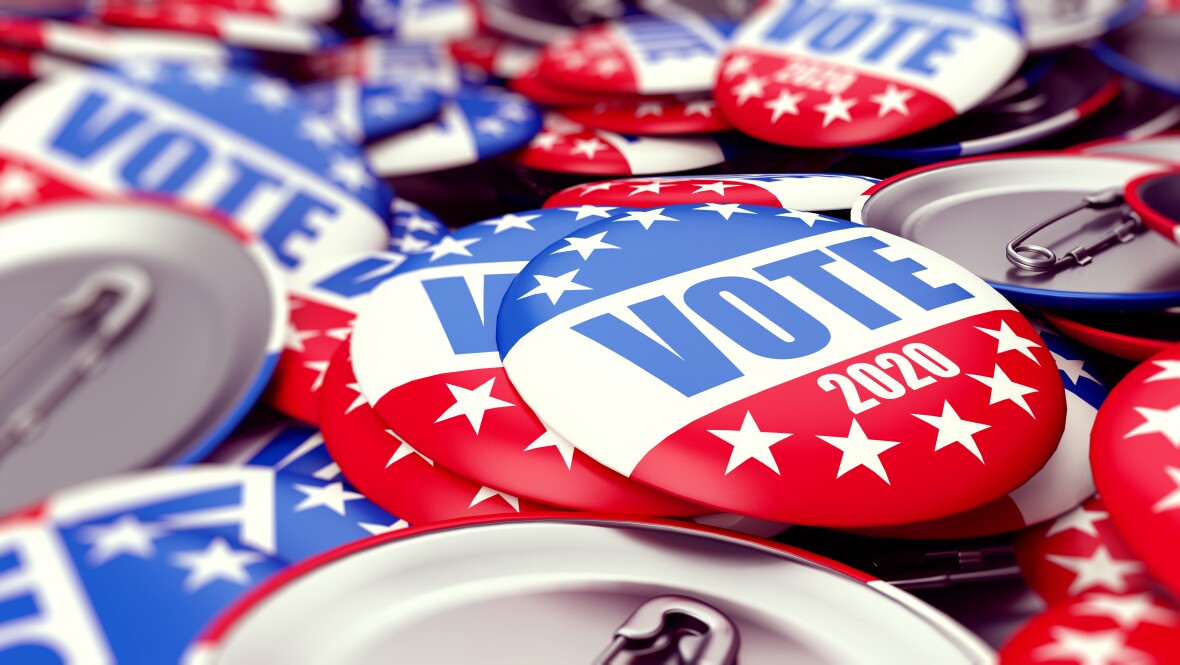 AUG 6, 2020
Options for absentee voting aren't clear for the general election
APR 21, 2020
View the latest information and articles from AARP New York.
SEP 18, 2020
New York is now requiring nursing home visitors to present a negative COVID test
SEP 16, 2020
The job market is changing—and with it, job requirements. Get the skills you need to take on today's job landscape with AARP's Online Career Expo: Navigating the Job Market During Times of Uncertainty.