AARP New York
Exciting things are happening in New York and AARP is proud to be a part of them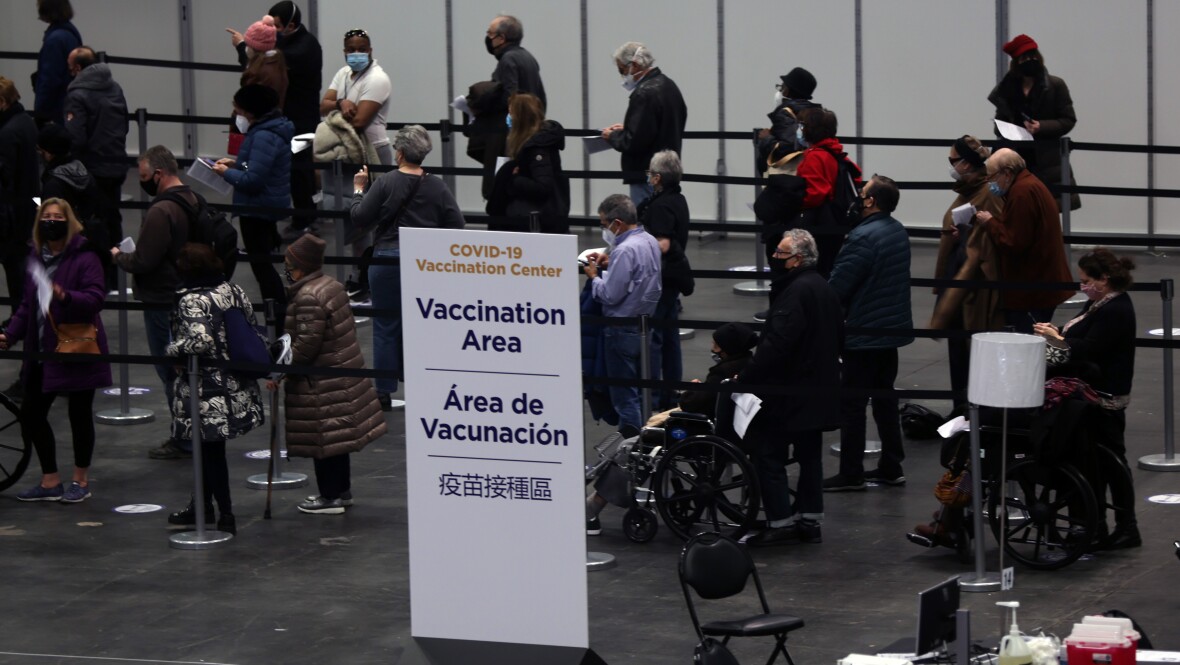 SEP 5, 2022
A guide to when, where, and how to get a COVID-19 vaccine or booster.
OCT 4, 2022
Legislation Would Level Playing Field for Ratepayers in Utility Rate Cases and Other Proceedings Before the Public Service Commission.
OCT 1, 2022
Dance isn't only timeless, it's also ageless.
OCT 1, 2022
As you prepare for Election Day, don't forget to check out AARP New York's resource page, aarp.org/nyvotes, which contains everything you need to know.