AARP New York
Exciting things are happening in New York and AARP is proud to be a part of them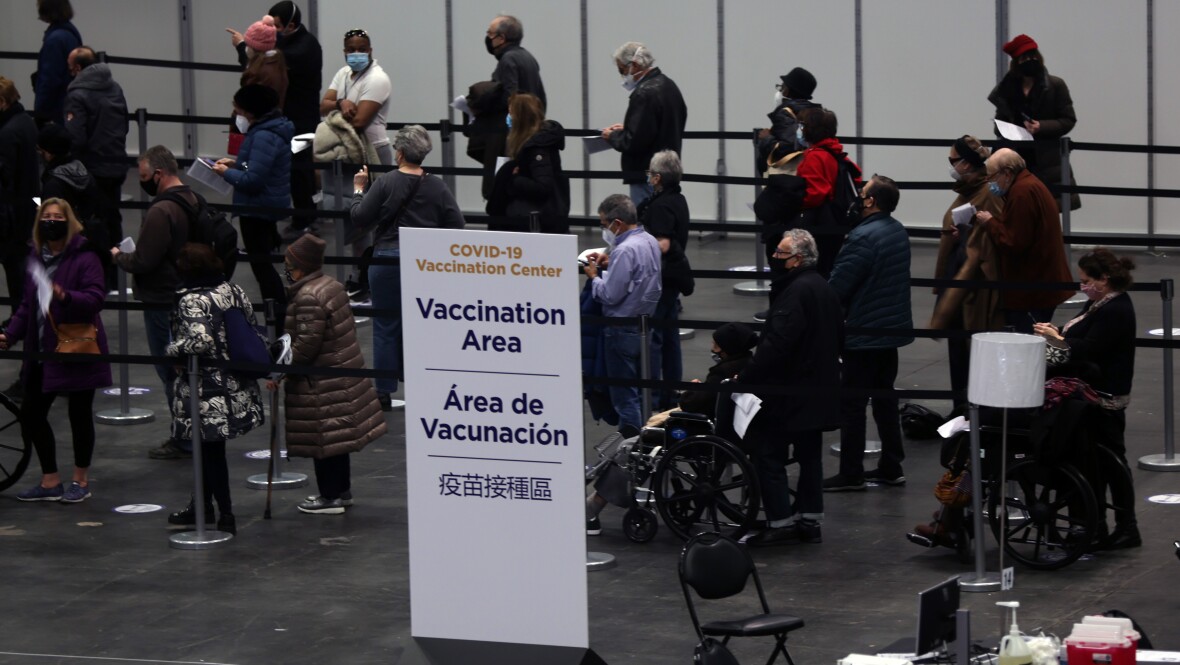 SEP 24, 2021
A guide to when, where, and whether to get a COVID-19 vaccine
OCT 15, 2021
We're looking for people who want to bring their commitment and talents to making a difference in the lives of people 50 and older in New York. If you have a passion for the issues faced by people 50 and older, are a strategic thinker and planner who has led others to achieve common goals, we encourage you to learn more about AARP's volunteer positions.
OCT 14, 2021
Join AARP New York for online healthy Cooking Classes with Chef Ronaldo Linares. Chef Ronaldo Linares will show you how to take traditional recipes that would typically have low nutritional value to a finished dish with a higher nutritional value that tastes amazing.
OCT 12, 2021
It's National Savings Day – the one day a year set aside to remind us of the importance of saving and reflect on our own savings habits. At AARP, we don't need a national holiday to remind us just how vital saving for the future is. We know that saving for retirement is one of the most important things you can do for your future, and we work 365 days a year to provide resources to help you plan and grow your savings. But, we can't do it alone. That's why this National Savings Day, we are looking to New York Governor Kathy Hochul to sign A3213-A/S5395-A, which would strengthen New York's Secure Choice Savings Program and make saving for the future easier for everyone.