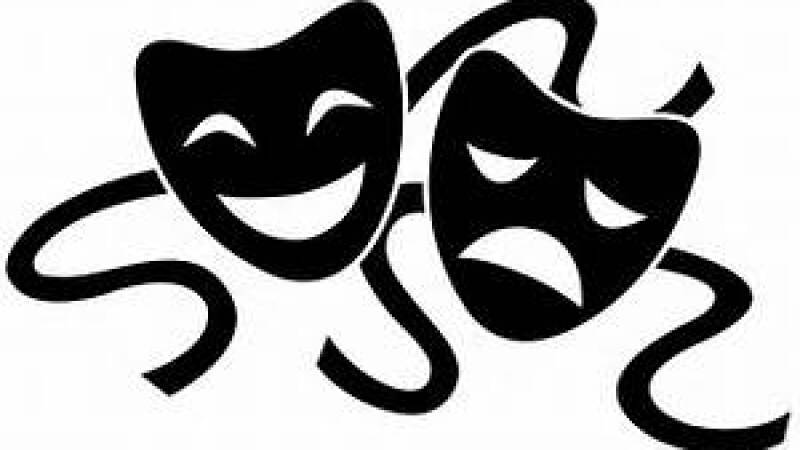 AARP New York will be offering ButtaFlySoul for President: A One Man Show on Friday, June 25, from 7 to 8 p.m., via Zoom.

The event is an exclusive presentation of the stage play featuring Leslie "ButtaFlySoul" Taylor, a gifted poet, actor, director and playwright.

Through a host of characters, ButtaFlySoul will make his case for the presidency and share details of his life with viewers, helping them understand why their vote counts, in a funny, honest and moving play.

AARP New York will also present additional virtual theater, music and educational events this summer.

On every Saturday in June (5, 12, 19 and 26), from 10 a.m. to noon, AARP New York is sponsoring online workshops for entrepreneurs 50-plus.

Participants will acquire the information, skills and tools they need to foster innovation in their careers and to reimagine the future of work.

To learn more and sign up, visit aarp.org/nearyou.