Groups urge Leader Stewart-Cousins, Speaker Heastie to combat utility arrears in "one house" budget resolutions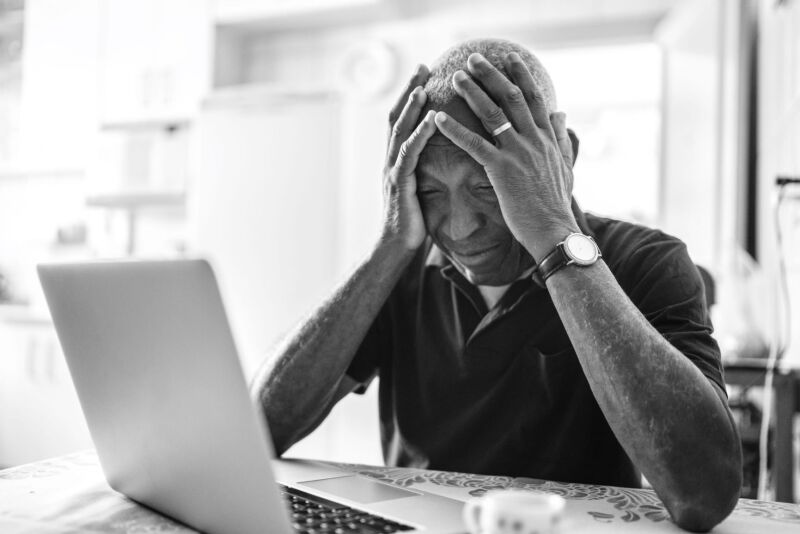 As New Yorkers across the state open alarmingly high utility bills, AARP New York and the Public Utility Law Project ("PULP") this week urged Senate Majority Leader Andrea Stewart-Cousins and Assembly Speaker Carl Heastie to combat the state's $1.7 billion utility arrears crisis in their "one house" budget resolutions. In a letter, AARP and PULP asked the legislative leaders to use federal and state funds to help New Yorkers behind on their energy, water, telephone and high-speed internet bills.

Nearly 1.3 million New York households were more than $1.7 billion in arrears on energy bills in December 2021 according to New York State Public Service Commission ("PSC") data analyzed by PULP. An untold number of New Yorkers are behind on water, phone and internet bills—figures not tracked by the PSC.

AARP and PULP have urged Governor Kathy Hochul to address utility arrears in her Executive Budget proposal. Amendments to her proposal are due this week.

"Without action from Albany, the risk of wholesale utility shutoffs climbs each day," said AARP New York State Director Beth Finkel. "Recent reports from around the state of energy bills doubling and tripling will only plunge more New Yorkers into debt from which they may not recover. It's time for the leaders of New York State to confront this growing crisis."

"Even before the bill surge affecting New York, 1 in 5 New Yorkers were deep in debt to utilities with little prospect of ever paying their way out to financial health," said PULP Executive Director Richard Berkley. "Implementing the simple three-part plan PULP, AARP and our partners have advanced will avert multi-generational poverty caused by COVID-19, soothe the additional harms created by the bill surge, and provide a pathway for our communities' economic recovery."

AARP and PULP asked Leader Stewart-Cousins and Speaker Heastie in November 2021 to dedicate $1.25 billion in federal American Rescue Plan funds to address most of the energy utility arrears and to authorize $200 million for a dollar-for-dollar state sales tax reallocation to be available for non-energy utilities that forgive arrears for low- or fixed- income households.

The organizations also urged the passage of legislation directing the PSC to develop and implement a meaningful and workable utility arrears resolution program. Finally, AARP and PULP asked the Majority Leader and Speaker to pass short-term legislation to prevent utility disconnections while the budget is negotiated. Legislation sponsored by State Senator Kevin Parker would reinstate a ban on utility shutoffs through June 2022 when the state budget has been finalized.

New Yorkers struggling with their utility bills should contact the state's Office of Temporary and Disability Assistance to find discount programs and help paying down past-due bills.