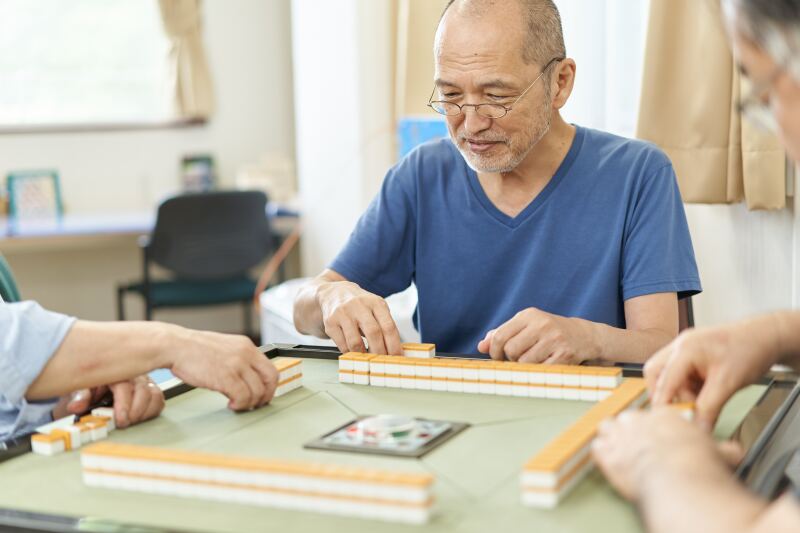 AARP NY is proud to present this 4-part series Mah Jongg… Something for Everyone! with instructor Stacy Budkofsky. Mah Jongg is an interactive community-building activity, but it can seem intimidating to those who aren't familiar with the rules. This program will address various levels of play: beginners, novices, and advanced players alike may benefit from Stacy's skill-building tips and strategies.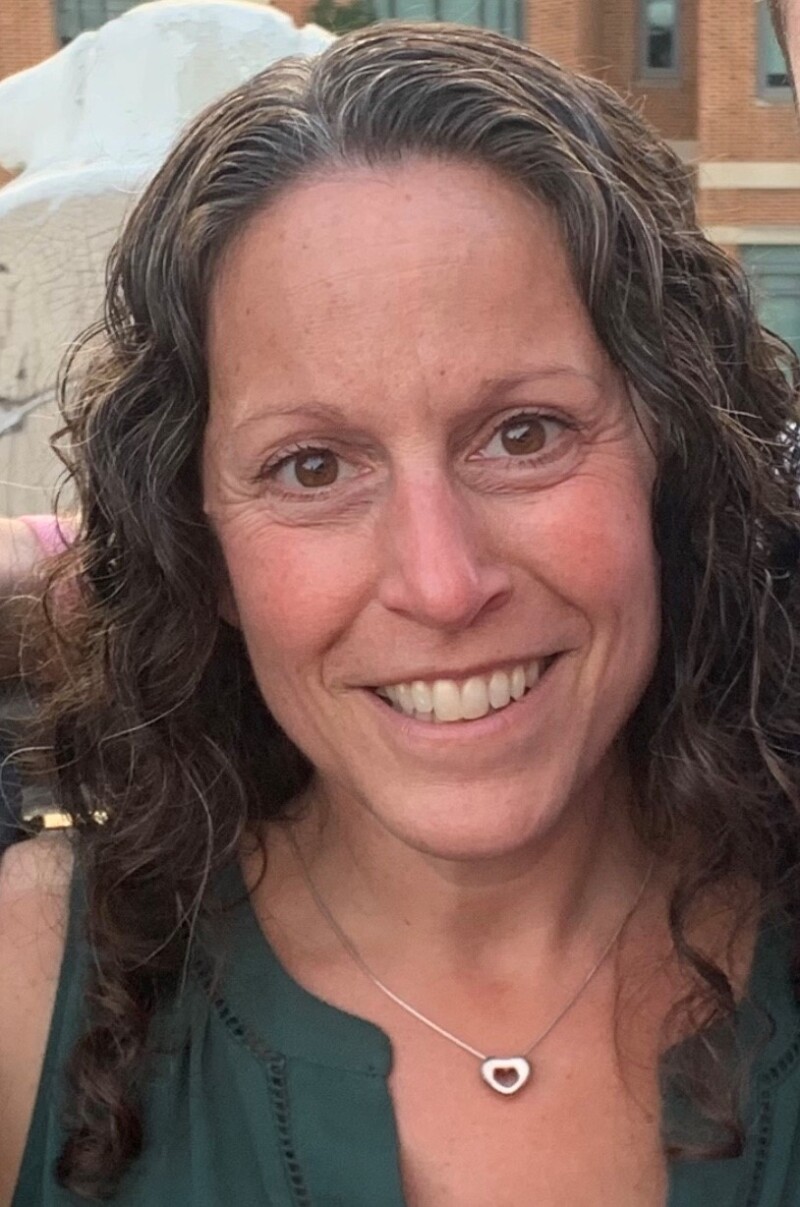 On Tuesday, July 12, AARP NY and Stacy Budkofsky will present the first of two Mah Jongg 101 classes for beginners. We'll get acquainted with the basics of the games, the various tiles, and the rules of play.

This is a 4-part series, so please be sure to register for each session individually!

We look forward to seeing you virtually!

Stay Connected with AARP New York.
Follow us on: Facebook | YouTube | Instagram | Twitter | LinkedIn