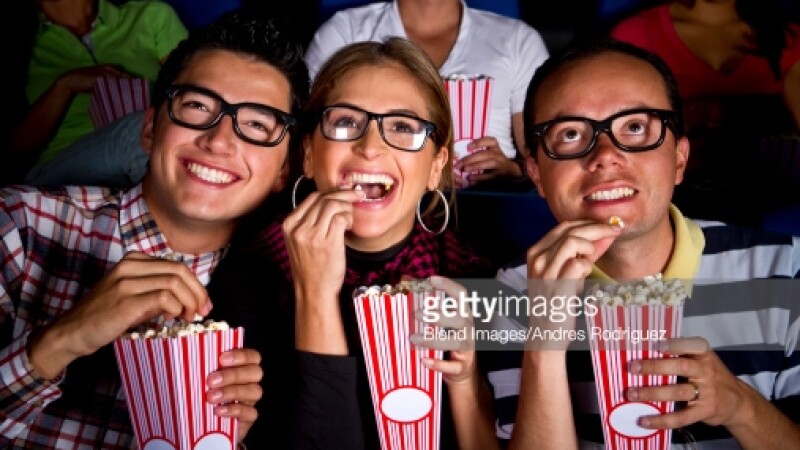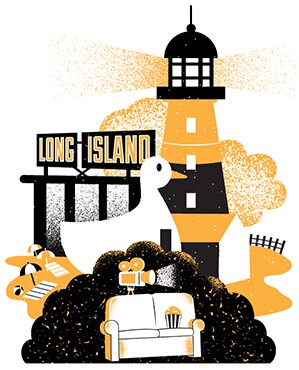 Make some popcorn, cozy up on the couch and enjoy some Sunday movie magic. The award-winning team from Long Island's Gold Coast International Film & Arts Festival has chosen a sampling of short movies being presented with AARP Long Island. They include independent, foreign and sing-along films.

"They go out of their way to curate these," says Bernard Macias, AARP New York associate state director for Long Island.

"And the Gold Coast International Film Festival links you to a series of shorts that allows families to connect and share the experience wherever they are," he says.

Dates and categories for upcoming Sunday Shorts programs include:

Nov. 6: World Travelers
Nov. 20: Family Favorites
Dec. 4: Look Ahead!
Dec. 18: Lights, Camera and Lots of Action!
All programs in the series run for about an hour and are free to watch from home.

"The arts have a way of bringing people together, which is more important now than ever before," says Caroline Sorokoff, festival director.

To register, go to aarp.org/local and enter your town or zip code for a link to each program, which will be available for just 24 hours.

Donna Liquori