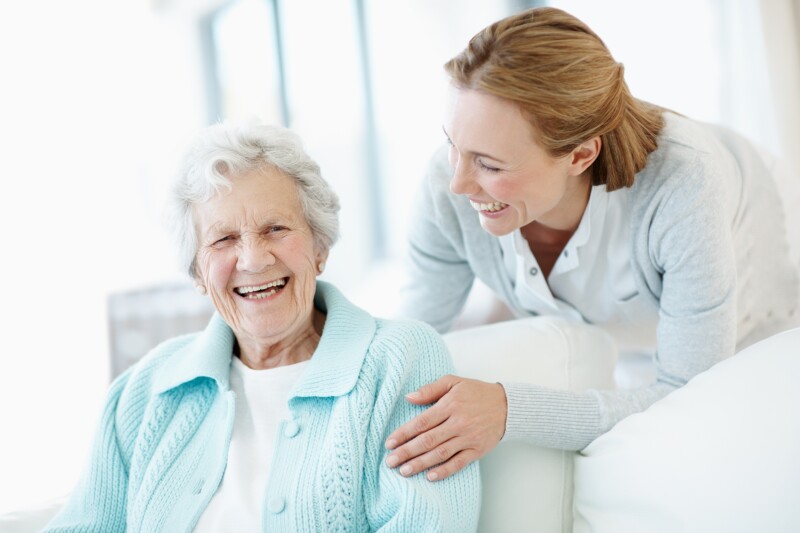 In cooperation with WABC-TV and Univision, AARP New York is reaching out to help family caregivers understand their rights under a new state law.
Enacted in April, the Caregiver Advise, Record, Enable (CARE) Act improves communication between hospitals and caregivers. The law allows every hospital patient to designate a family caregiver, whose contact information is then recorded in the patient's chart. The hospital must make reasonable efforts to inform the caregiver about discharge plans and to show the caregiver how to perform follow-up medical tasks the patient will need at home.
If you think a hospital is not in compliance with the law, report your concerns to the State Department of Health at 800-804-5447.