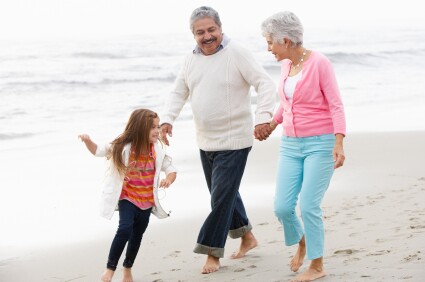 AARP New York is promoting awareness of a statewide resource for grandparents and other relatives raising children who are not biologically their own.

The Kinship Navigator can connect relatives to services and grants for the children, regardless of the caregiver's income. In addition, the program provides information about guardians' rights to make medical decisions for the children, enroll them in school and handle other legal issues.

As many as 200,000 New Yorkers, including more than 130,000 grandparents, are raising about 300,000 children whose parents cannot take care of them due to drug abuse, mental illness, incarceration, abandonment, abuse or neglect. The numbers have increased with the growing opioid crisis.

For details, call 877-454-6463 toll-free weekdays, 10 a.m. to 4 p.m., or go to nysnavigator.org.