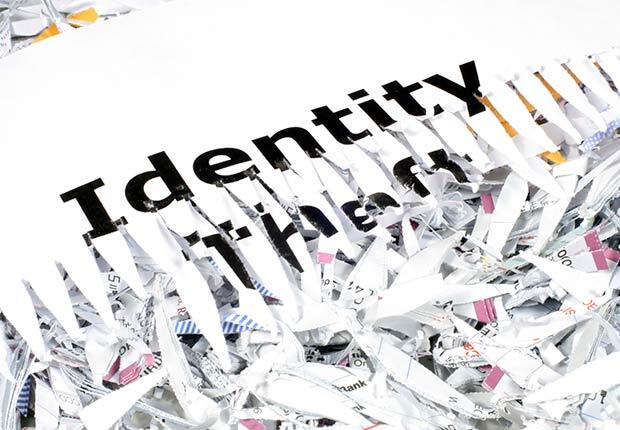 AARP New York is hosting shredding events across the state this month as part of a national AARP effort called Operation Stop Scams. The events, which aim to prevent identity theft, are scheduled after tax season to allow for safe disposal of outdated financial statements.

In a recent AARP survey, 88 percent of registered voters in New York City said it is very important to guard against identity theft and fraud. In 2016, the Federal Trade Commission received more than 132,000 complaints about those problems from New Yorkers statewide.

Shredding events are planned for Manhattan, Albany, Rochester, Staten Island, Blue Point, Greenlawn and other communities. Go to aarp.cvent.com/OperationStopScamsNY2017 for details.