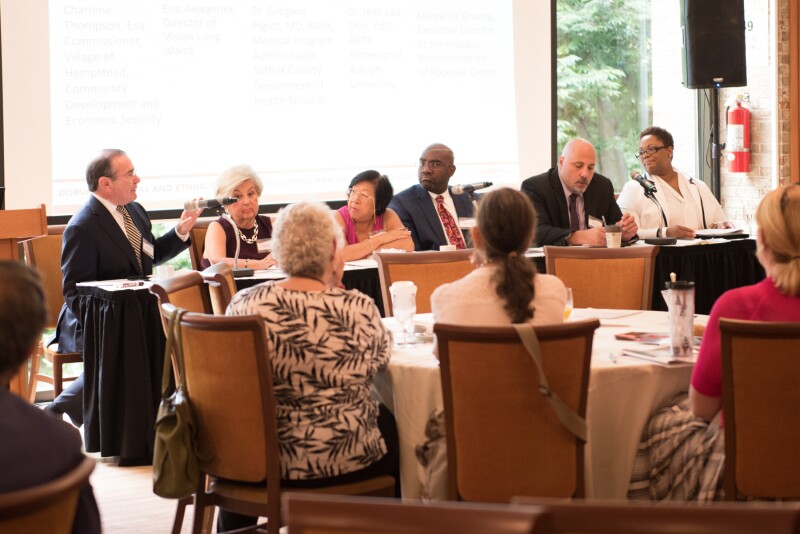 AARP New York is conducting a high-level summit on Friday, Nov. 16, in Buffalo on the disparities in economic security, livability and health care that affect communities of color in the western part of the state.

The three-hour "Disrupting Disparities Working Summit" at the University of Buffalo will bring together community leaders and elected officials.

The summit continues a multiyear effort that AARP launched in January, partnering with the Asian American Federation, Hispanic Federation, New York State NAACP Conference and New York Urban League.

To prepare for the summit, AARP held two listening sessions with older people of color in Buffalo.