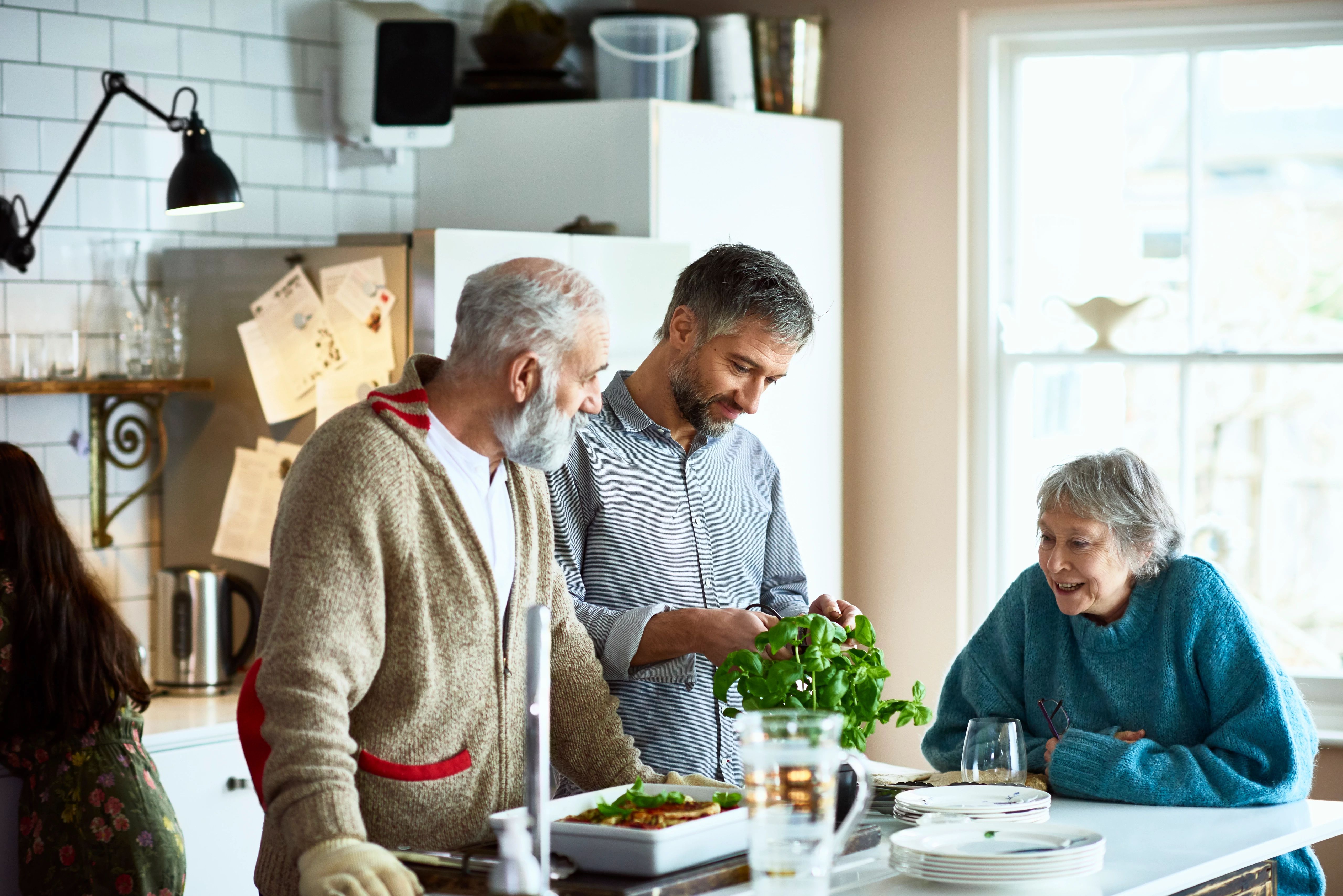 AARP members and guests are invited to join us for a cooking series: Taste of India to learn about flavorful dishes from Gayatri Hingwala.

This three-week Indian cooking class meets on Zoom on Tuesdays and Thursdays from 4:00 PM - 5:30 PM ET.

These interactive demonstrations will include food and preparation tips and recipe ideas that your loved ones can enjoy at home!

There will be time for questions and answers during each session.

Register below to reserve your spot to this delicious virtual food tour!
This webinar offers meal ideas that take the health & dietary needs of the 50+ in mind including lower cholesterol foods, considerations of blood sugar levels, fiber and whole & plant-based foods that are high in protein, vitamins, minerals and healthy fats.
All events are from 4:00 PM – 5:30 PM ET:

Tuesday, May 23, 2023 | Samosa & Tamarind Chutney
Register: https://events.aarp.org/TasteIndiaSamosa0523

Thursday, May 25, 2023 | Tikka Masala Naan Pizzas
Register: https://events.aarp.org/TasteIndiaTikkaMasala0525

Tuesday, May 30, 2023 | Chole & Paratha
Register: https://events.aarp.org/TasteIndiaCholeParatha0530

Thursday, June 1, 2023 | Healthy Heart Turmeric Lattes & Masala Oats Khichdi
Register: https://events.aarp.org/TasteIndiaLattesKhichdi0601

Tuesday, June 6, 2023 | Pressure Cooker Palak Tofu & Matar Paneer Pulao
Register: https://events.aarp.org/TasteIndiaTofuPulao0606

Thursday, June 8, 2023 | Dal Makhani & Jeera Rice
Register: https://events.aarp.org/TasteIndiaDalMakhaniJeeraRice0608

We look forward to seeing you virtually!

Stay Connected with AARP New York.

Follow us on Facebook | YouTube | Instagram | Twitter | LinkedIn