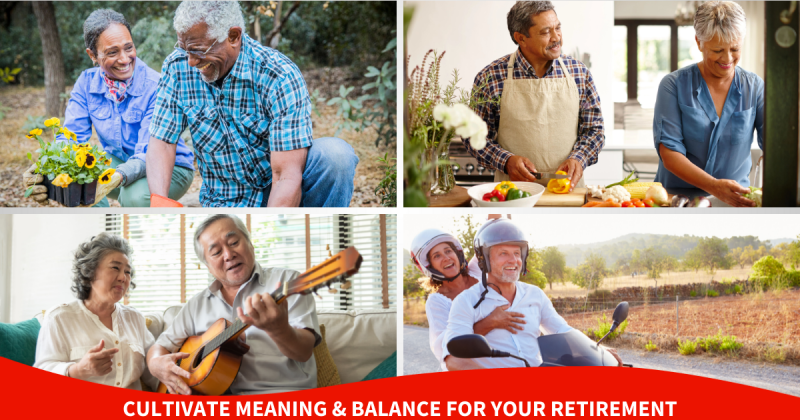 Join AARPNY to consider ways to meet the challenge of finding purpose & life balance in your post-employment years. You'll be invited to:

• Learn what it means to "sage" as we age
• Consider your transition experience & life balance
• Imagine your day as your "ideal" retiree
• Identify the steps to cultivate a retirement with purpose & meaning

These interactive discussions can help you identify where you are in the transition process & provide the opportunity to chart a path that is meaningful and fulfilling. Sharing is encouraged but optional.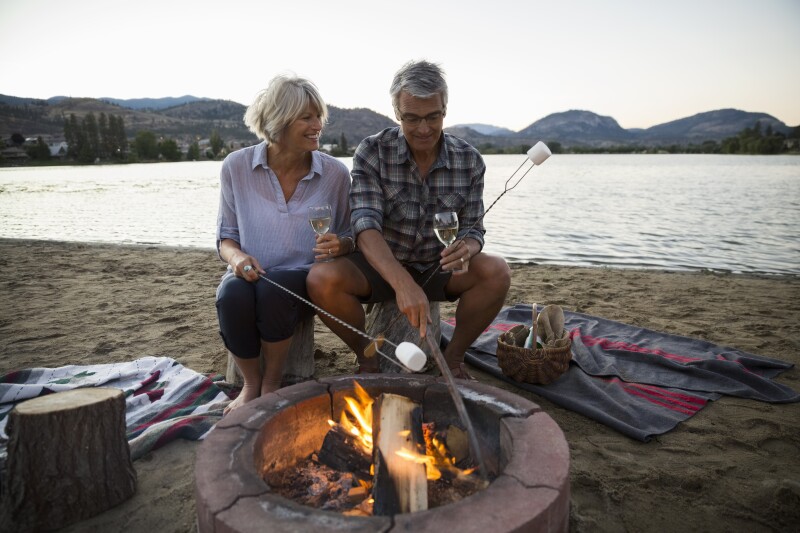 Thriving in Retirement: Retirees Share
This webinar features the stories of three retirees who charted new paths after retiring. Learn how they summoned courage to overcome obstacles, ending up on a path that helped them flourish and thrive. Time for Q&A will be provided.
• Tuesday, July 19, 2022 | 2PM - 3:30PM
Register: https://aarp.cventevents.com/ThrivingInRetirement

Follow-Up Workshops:
All events are at 2pm EST:

• Wednesday, August 3, 2022 - Cultivating Your Retirement: Embracing Transition, Finding Purpose and Balance
Register: https://aarp.cventevents.com/CultivatingRetirement

• Wednesday, August 17, 2022 -Sage-ing: A Framework for Positive Aging
Register: https://aarp.cventevents.com/PositiveAging

• Wednesday, August 31, 2022 -Sage-ing: Creating and Sharing Your Legacy
Register: https://aarp.cventevents.com/SharingYourLegacy

We look forward to seeing you virtually!

Connect with us on our social media channels to learn more about AARPNY and upcoming virtual events:
Facebook | Twitter | Instagram | YouTube | LinkedIn