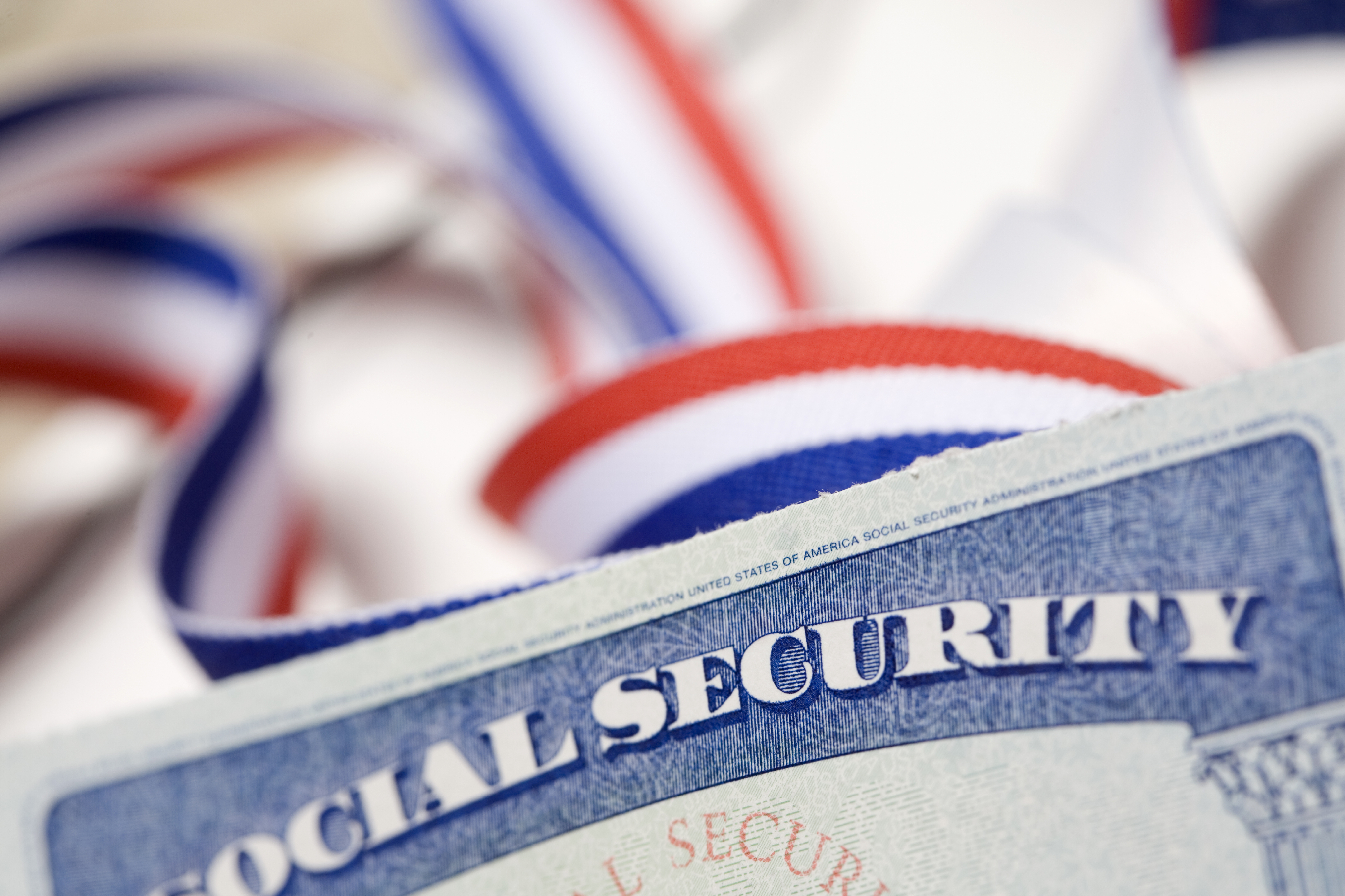 Social Security keeps nearly a third of New Mexico residents age 65 and older out of poverty, according to a recent report from the AARP Public Policy Institute. About one in 10 lives in poverty even with Social Security income.

Nearly 132,000 New Mexicans 65-plus rely on Social Security for at least 50 percent of their family income, and more than 71,000 depend on Social Security for at least 90 percent of family income.

"Social Security helps communities too, because most of that money goes to local merchants as retirees purchase groceries and other goods and services," said Gene Varela, AARP state director.

To read the report, visit aarp.org/bulletin.