AARP North Carolina
Stay up-to-date with AARP North Carolina here on our website. Stay informed and read the latest news and events from around the state.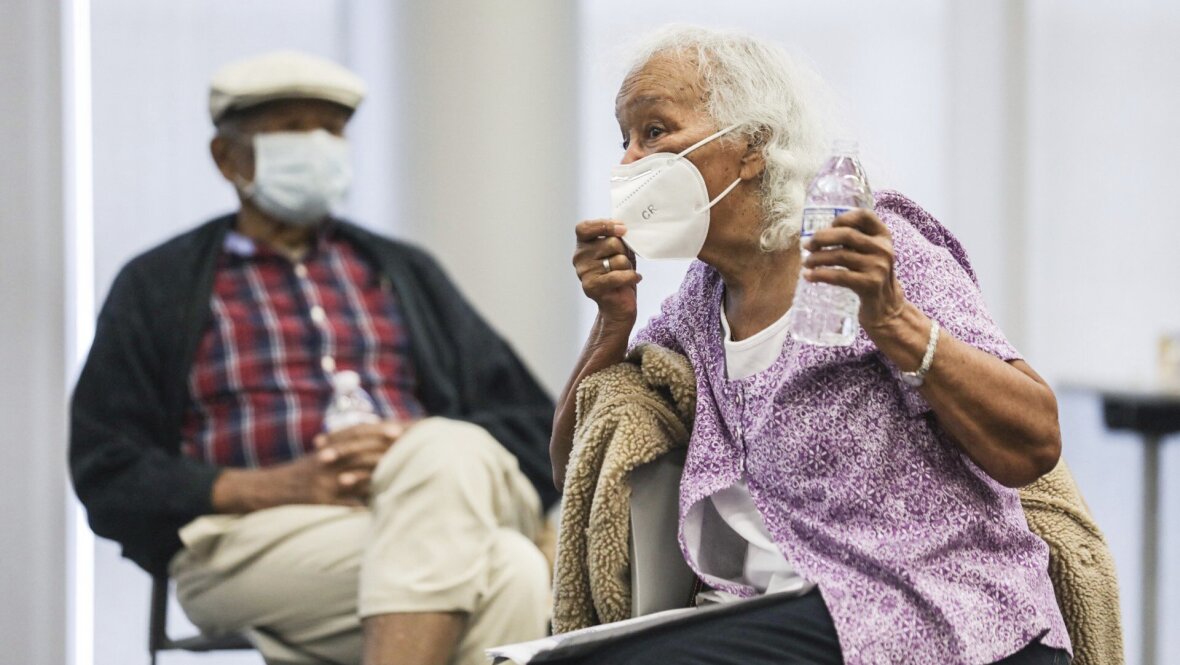 MAY 13, 2021
A guide to when, where and whether to get a COVID-19 vaccine
APR 21, 2020
View the latest information and articles from AARP North Carolina.
MAY 3, 2021
ASHEVILLE -- Many grandparents are the primary caregivers of their grandchildren. There were more than 5.8 million grandparent-led families in the United States at the time of the 2010 U.S. Census, with figures expected to have risen since then.
APR 5, 2021
We'd love to hear from you! Here's how to reach us.
Search AARP North Carolina
About AARP North Carolina