AARP North Carolina
Stay up-to-date with AARP North Carolina here on our website. Stay informed and read the latest news and events from around the state.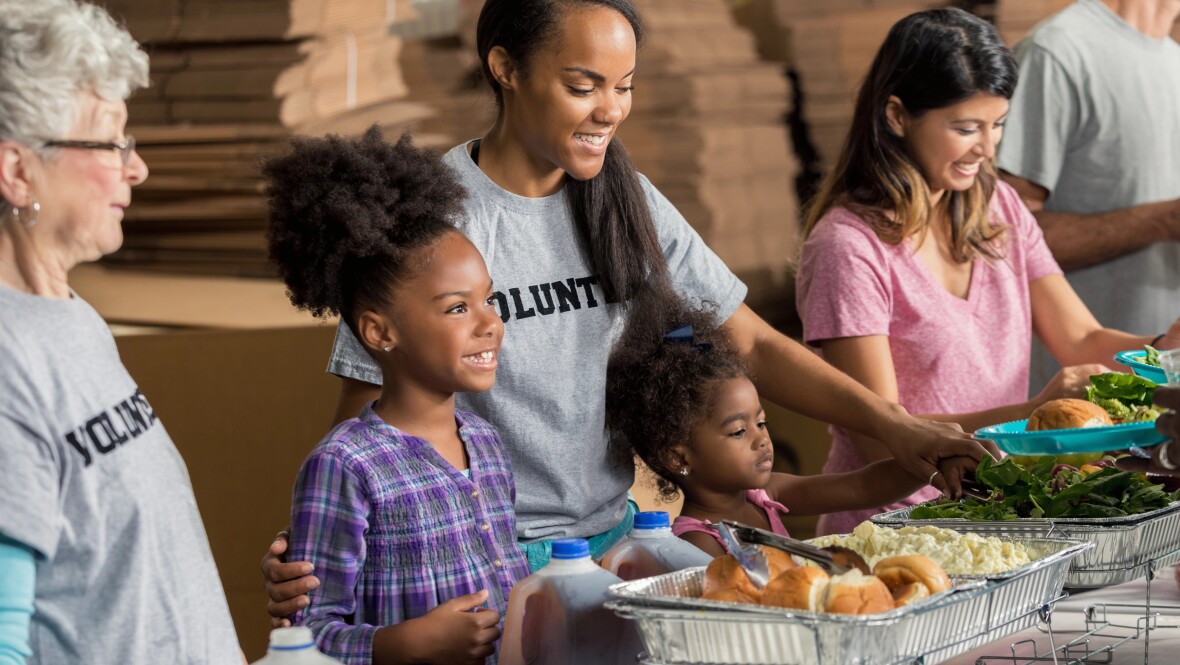 MAR 20, 2023
ASHEVILLE -- Studies have shown that the health benefits of volunteering include lower blood pressure, a boost in happiness, improved mental wellbeing and much more. Volunteering is not only good for our health, but also a solid way to build community, fellowship, and friendship.
MAR 13, 2023
NCAOA meets this week in Charlotte
APR 5, 2021
We'd love to hear from you! Here's how to reach us.
MAR 9, 2023
Latest AARP research attaches monetary value to the estimated hours of unpaid care that North Carolina family caregivers provided in 2021.
Search AARP North Carolina
About AARP North Carolina