AARP North Carolina
Stay up-to-date with AARP North Carolina here on our website. Stay informed and read the latest news and events from around the state.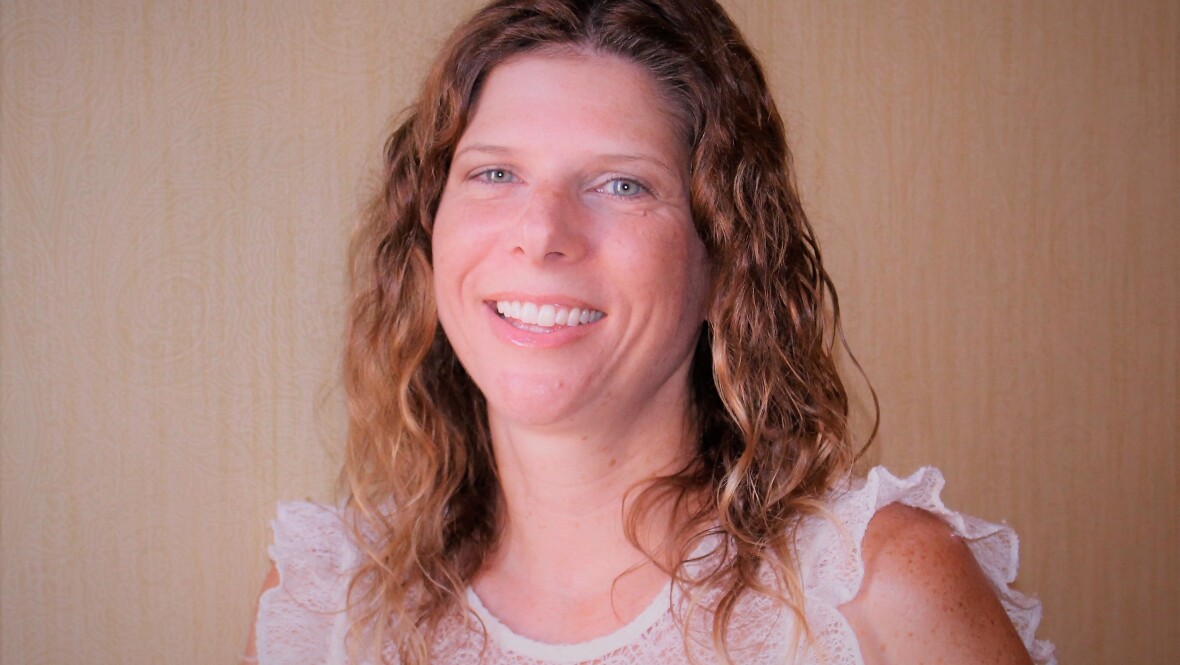 OCT 25, 2021
WILMINGTON--AARP North Carolina announced today that Rosalie L. Calarco, a 17-year veteran of constituent services and advocacy under two federal officeholders, will become Associate State Director for its Coastal Region. The appointment is effective November 1.
APR 21, 2020
View the latest information and articles from AARP North Carolina.
OCT 22, 2021
A guide to where, when and how to get a COVID-19 vaccine or booster
APR 5, 2021
We'd love to hear from you! Here's how to reach us.
Search AARP North Carolina
About AARP North Carolina