By Consuela Chapman, MSW, LCSWA, LCASA
As the holidays approach and we sit down to give thanks; let's not forget that hunger in North Carolina remains a serious problem. While we break bread with family and friends, we must not lose sight of the fact North Carolina is in the top 10 states when it comes to food insecurity. In a report released in 2014 by the USDA Economic Research Service ranked North Carolina the 5 th most food-insure state in the nation. Simply put, there are a lot of people who went without reliable access to food, and had inadequate quantities of affordable, nutritious food last year.
The lack of access to healthy foods contributes to a decline in health. This is of special concern for older adults. The 50+ can face multiple barriers accessing nutritious foods resulting from lack of reliable transportation, limited income, and health or mobility issues. These are just of few reasons why many seniors are at risk.
A report released by Feeding America, "The Spotlight on Senior Heath: Adverse Health Outcomes of Food Insecure Older Americans," revealed that food insecurity is associated with lower nutrient intake and an increased risk for chronic health conditions.
The report found those food insecure individuals ages 60 and older are:

60% more likely to experience depression;
53% more likely to report a heart attack;
52% more likely to develop asthma;
40% more likely to experience congestive heart failure.
The National Foundation to End Senior Hunger NFESH (2015) found 9.6 million people 60 and older in the US face the threat of hunger. This number represents an increase of over a quarter million from last year. The numbers are alarming and it's going to take the work of many to drive out hunger. It is vital for communities to come together and address this crisis.
Interested in being part of the solution to prevent hunger? It is easy to get involved. Here are a few ideas to get started:
Reach out to isolated individuals:

To find out more about senior hunger and how you can help visit:
" Gratitude is the inward feeling of kindness received, Thankfulness is the impulse to express that feeling. Thanksgiving is the following of that impulse" –William Author Ward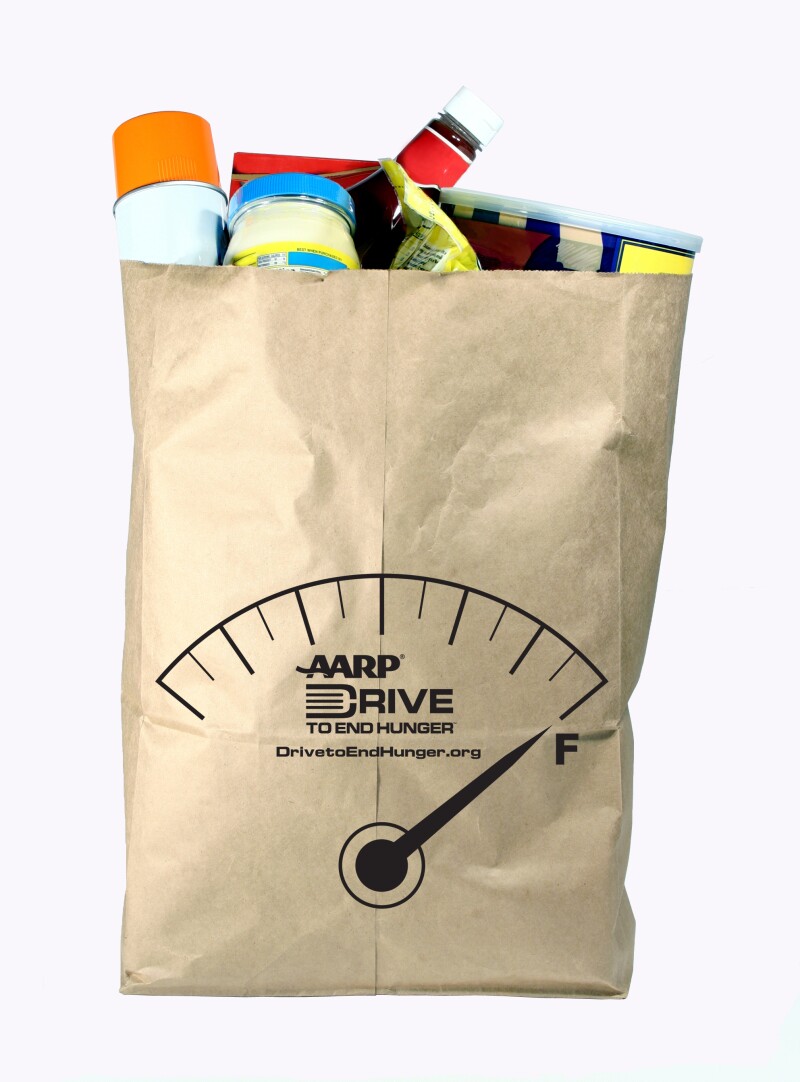 Consuela Chapman, with the AmeriCorps VISTA program, will be working over the next 12 months with AARP and partners across the state to help put an end to adult hunger in the state. Chapman is a Clincial Social Worker and holds a Master's Degree in Social Work from Fayetteville State University.
About AARP North Carolina