RALEIGH – The American Academy of Actuaries estimates healthcare insurance premiums will rise by two percent if states do not expand Medicaid as the Affordable Care Act provided. According to a 2011 survey of employers by Kaiser Family Foundation, healthcare premiums cost on average $15,046 a year, including $10,944 paid by employers and $4,129 paid by employees. A two percent rise would mean $301 hike for employers and employees to pay together.

The actuarial study cites the health status differences of new enrollees into individual plans subsidized with tax credits who otherwise would have been enrolled in Medicaid if the state allowed. Medicaid's cost structure and reimbursement to healthcare providers is typically 30-40% less than private insurers pay for similar services.

Additionally, the study predicted that employers may be at greater risk of federal tax penalties in states that don't expand Medicaid. Exchange premiums also may increase due to spreading fixed reinsurance subsidies over a larger enrollee population.

AARP supports Medicaid expansion and advocates for Governor McCrory and the NC General Assembly to expand Medicaid as an effort to keep healthcare insurance rates down, to provide healthcare coverage for adults 50-64 who are in minimum-wage jobs or are unemployed, and to keep the healthcare workforce and hospitals available to treat the aging population.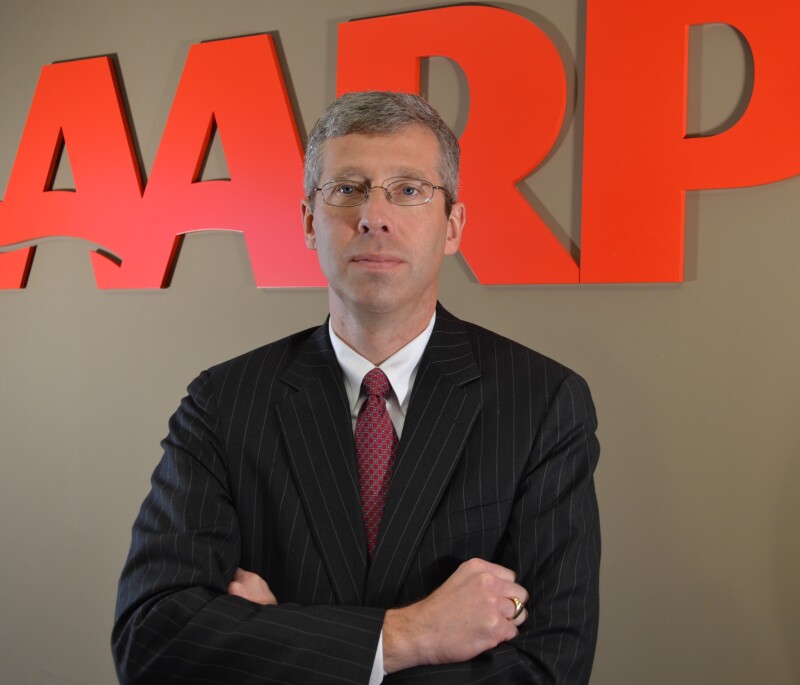 Doug Dickerson is Director of AARP North Carolina.
About AARP North Carolina