Thanks to the great work of AARP advocates, the Bipartisan Budget Act signed last week by President Trump, includes several important wins when it comes to controlling our health care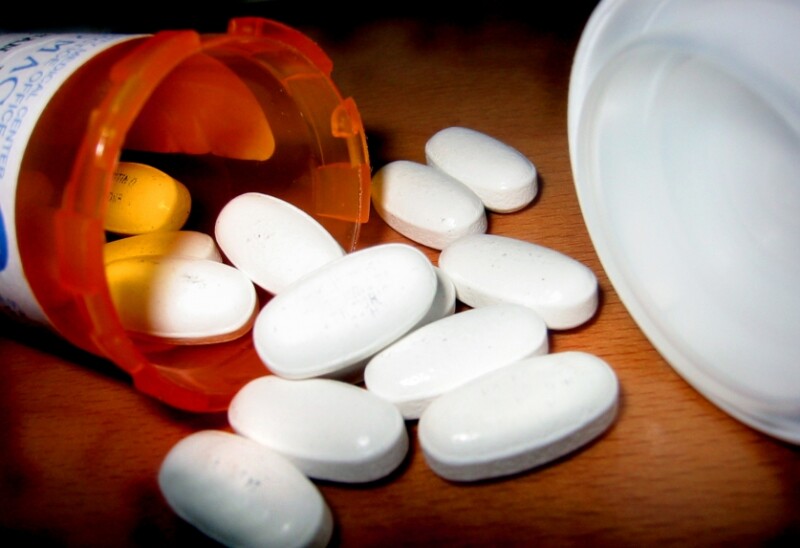 costs. Without your help to repeal caps to physical, occupational and speech therapies, seniors would have been forced to pay out of pocket for these services.

The Budget Act also includes measures that AARP has long fought for to lower prescription drug costs including:

Expediting the closing of the Medicare Part D coverage gap or "donut hole." to 2019.
Adding biosimilars, or generic versions of biologic drugs, to the Part D discount, meaning manufacturers will be required to provide a 70% discount to beneficiaries in the coverage gap, or donut hole. This will reduce costs for beneficiaries, as well as save tax dollars that help support the Medicare program.
The Act also works to improve health care quality by:

Improving care coordination and chronic care management
Providing greater availability of telehealth services
Extending the Children's Health Insurance Program (CHIP) until 2029 and and providing State Health Insurance Program (SHIP) funding for two years.
Looking ahead, AARP will continue to crack down on drug company monopolies and protect Americans from being price gouged for the medicines they need. In order to so, we need the continued support of AARP who have been contacting their members of Congress on important health and economic issues that impact Americans of all ages. Help us remain the strongest voice for older adults and their families by signing up for AARP Action alerts today.




About AARP North Carolina