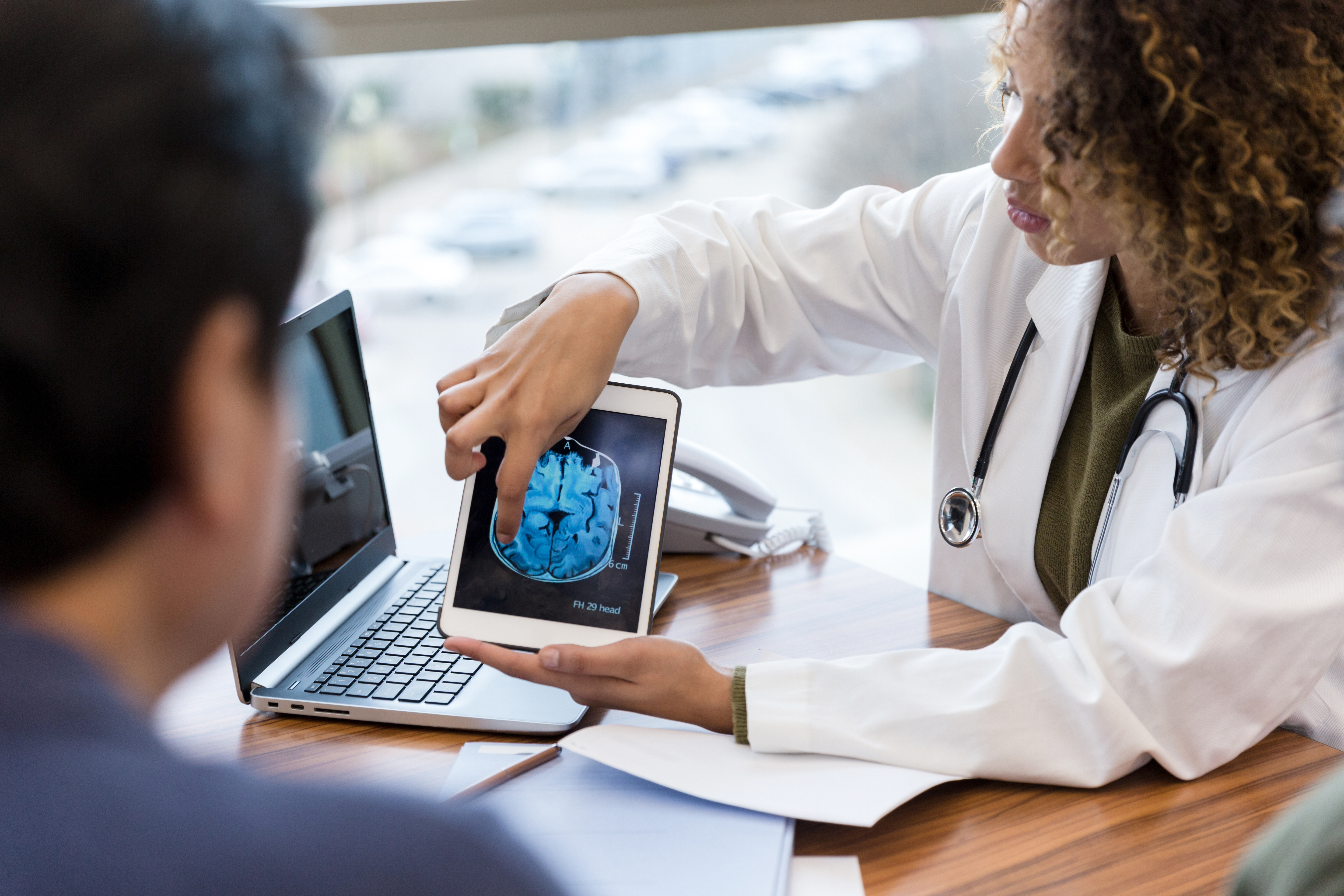 On Valentine's Day, committees of the NC House of Representatives showed their love to limited- income residents by approving a bipartisan bill to expand Medicaid. On February 14, the House Health and Finance Committees approved HB 76, followed by the Rules Committee approval on the 16th, the first real steps to bring affordable health care coverage to hundreds of thousands of North Carolinians.

Last year, both the House and the Senate, with support from Republican leadership, worked to advance Medicaid expansion, but differences in approach stalled final legislation.

Although federal funds cover most of the program costs, North Carolina is one of only 11 states that has not adopted the expansion. By failing to do so, Tarheel taxpayers are subsidizing the Medicaid programs in 39 other states.

Expansion will mean that over a half million North Carolinians will have healthcare coverage, including many veterans and those, 50-64 years old who are struggling to afford the insurance they need.

AARP North Carolina Director Michael Olender said, "Each month the state refuses to act, North Carolina loses $500 million dollars in federal subsidies. If the state expands the program, North Carolina will also receive 1.5 billion dollars as added incentive, a so-called signing bonus."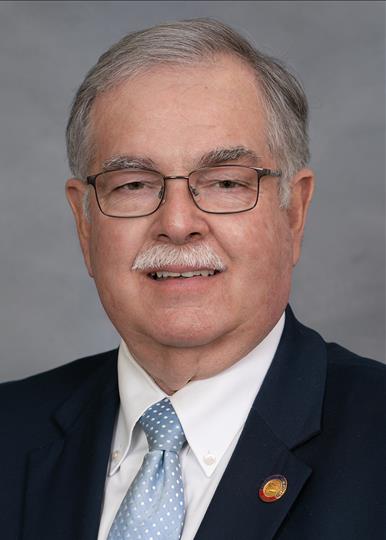 In the Committee debate, Representative Donny Lambeth (R-Forsyth) urged lawmakers to help get patients out of hospital emergency rooms and to primary care physicians. Lambeth believes managed care has made the program more efficient and cost effective, making now the right time to expand.

"This bill is really about helping the people of North Carolina. It will create better health and better healthcare," Representative Lambeth said.

AARP has been a strong supporter of Medicaid expansion and will continue to track the progress of this bill. Help us urge state lawmakers to act by becoming an AARP e-activist www.aarp.org/getinvoved


Expanding Medicaid in North Carolina will:

Bring $1.5 billion in federal incentive over two years to North Carolina and billions more in federal funding after that.
Provide health care coverage to >500,000 uninsured residents, including those ages 50-64 who struggle to afford the health insurance they need.
Prevent expensive uncompensated emergency room care that leads to higher premiums for those with insurance.
Help our rural hospitals that provide critical care to underserved areas.
Create jobs and help boost local economies.
Redirect the billions in federal tax dollars being paid by North Carolinians back to our state instead of being sent to the 39 states that have expanded their programs.
Attract more health care providers and specialists to our state.

In addition to the benefits of Medicaid Expansion, other considerations for legislative action include:

Uncompensated care in North Carolina costs all taxpayers.
Without insurance, emergency rooms become the primary care providers for hundreds of thousands of North Carolinians. According to NC Health Care Association, the average cost of an emergency room visit in NC in 2020 was $4,476 where according to the Kaiser Family Foundation, a visit to a primary care physician costs around $171.

A 2022 study conducted for the AARP Public Policy Institute by Avelere Health estimated that if Medicaid was expanded, North Carolina would save $985,369,000 in just the first year alone.

Medicaid expansion reduces upward pressure on insurance premiums.
For NC hospitals, the total number of uncompensated emergency room visits in 2020 was 789,801 – staggering costs that are passed along in the form of higher premiums for those with insurance.

About AARP North Carolina