RALEIGH -- As a way to thank and honor those who served, AARP is hosting a free reception open to the public from 6:00 pm to 8:00 pm, on Tuesday, March 13, at the North Carolina Museum of History. The reception is in conjunction with the Museum's Picturing Nam exhibit, a free exhibit made possible by the National Archives.

Audrey Galloway, Associate State Director for AARP and event organizer said, "AARP values the freedom and rights secured by Veterans, the military and their families. Your service and sacrifices will never be forgotten."




The reception will include formal remarks, food and drinks, and a private viewing of the Picturing Nam exhibit. In addition to the photos that are part of the Picturing Nam exhibit, AARP will present images of local Veterans who fought in Vietnam. Space is limited so register for the free event here.

According to the National Archives, "Photographs are a powerful part of our collective memory of the Vietnam War. Military photographers stationed in Vietnam took thousands of photographs that covered every aspect of the conflict—photographs that are now part of our National Archives. Their assignments sent them everywhere: the jungles and swamps, forward bases, hospital ships, rivers, and air bases. Unsanitized and uncensored, these indelible images give an intimate and ground up view of the war and those who fought it.

"I am excited about the opportunity that this exhibit will afford younger generations of North Carolinians to learn about the conflict in Vietnam and the lasting mark it left on the United States and the world," said North Carolina Military and Veteran's Affairs Secretary Larry Hall. "This incredible collection will make history come alive for our up and coming generations and provide important context about the world around us today—I am proud of the N.C. Museum of History and its partners for making Picturing Nam possible."

For those attending, the National Archives has also made available a downloadable guide to help you keep track of the architects, fighting forces, and battle sites of the Vietnam War.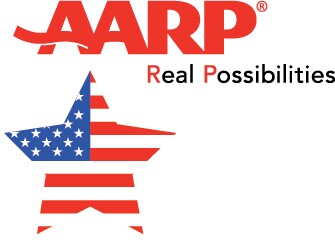 About AARP North Carolina