This week on " Without Limits," you'll meet Bob Roberts, one many who is doing his part to disrupt aging and dispel the notion of what it means to age in America.

Roberts recently completed a cross country bike journey "Sea to Shining Sea" where teams of disabled and able-bodied cyclists heightened awareness for military veterans and athletes who are injured, wounded, and/or paralyzed – demonstrating the "If we can do this so can you," attitude.

This year's ride a was a continuous ride where teams peddled in two-hour shifts crossing the country in an extraordinary 10.5 days covering 3,113 miles. There can do attitude and spirit helped highlight the US Olympic Committee's Paralympic Trials in Charlotte while they carried the USOC Paralympic torch across country. They also helped raise funds for the Semper Fi Fund, Independence Fund, and Adaptive Sports & Adventures Program

You'll hear more about the trip and Bob's remarkable story live at Saturday, June 18, at 6pm, on WBT Radio on air or online. You can also listen to this and other " Without Limits" programs.

Learn more about Sea to Shining Sea, or find other news information and resources important to Veterans and their families.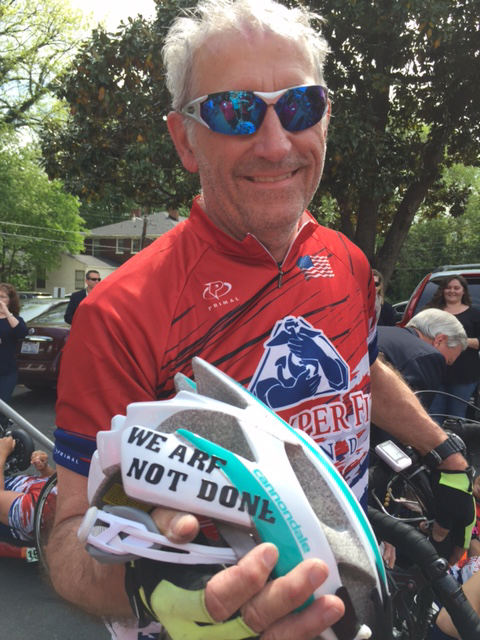 About AARP North Carolina