Veterans Day is around the corner and in honor of Vetera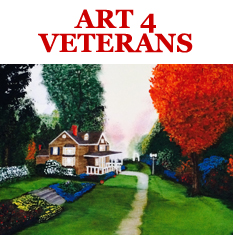 ns, you'll learn more about Flags Across the Nation, an organization that is creating opportunities for children and adults to get involved in creating patriotic art, letter writing, making blankets and demonstrating respect for the American flag while giving support to our troops, wounded warriors, recovering soldiers and veterans with art, letters, blankets, flags and art/photo contests and exhibits.

On WBT Radio's "Without Limits," live on the air or online at 6:00 pm, on Saturday, November 5, program co-host David Gwilt talks to retired marine Don Estes, retired Naval officer Felicia LeGrant about Flags Across America and Art for Veterans.

Do you know that AARP is the organization that represents the most Veterans and their families? AARP has great information and resources for millions of Veteran AARP members, and is offering a 30 percent membership discount to Veterans this month.

Looking for a special way to honor Veterans and those who serve our communities and nation. Join AARP at the largest celebration in their honor, from noon until 8:00 pm at Battleship NC Park in Wilmington.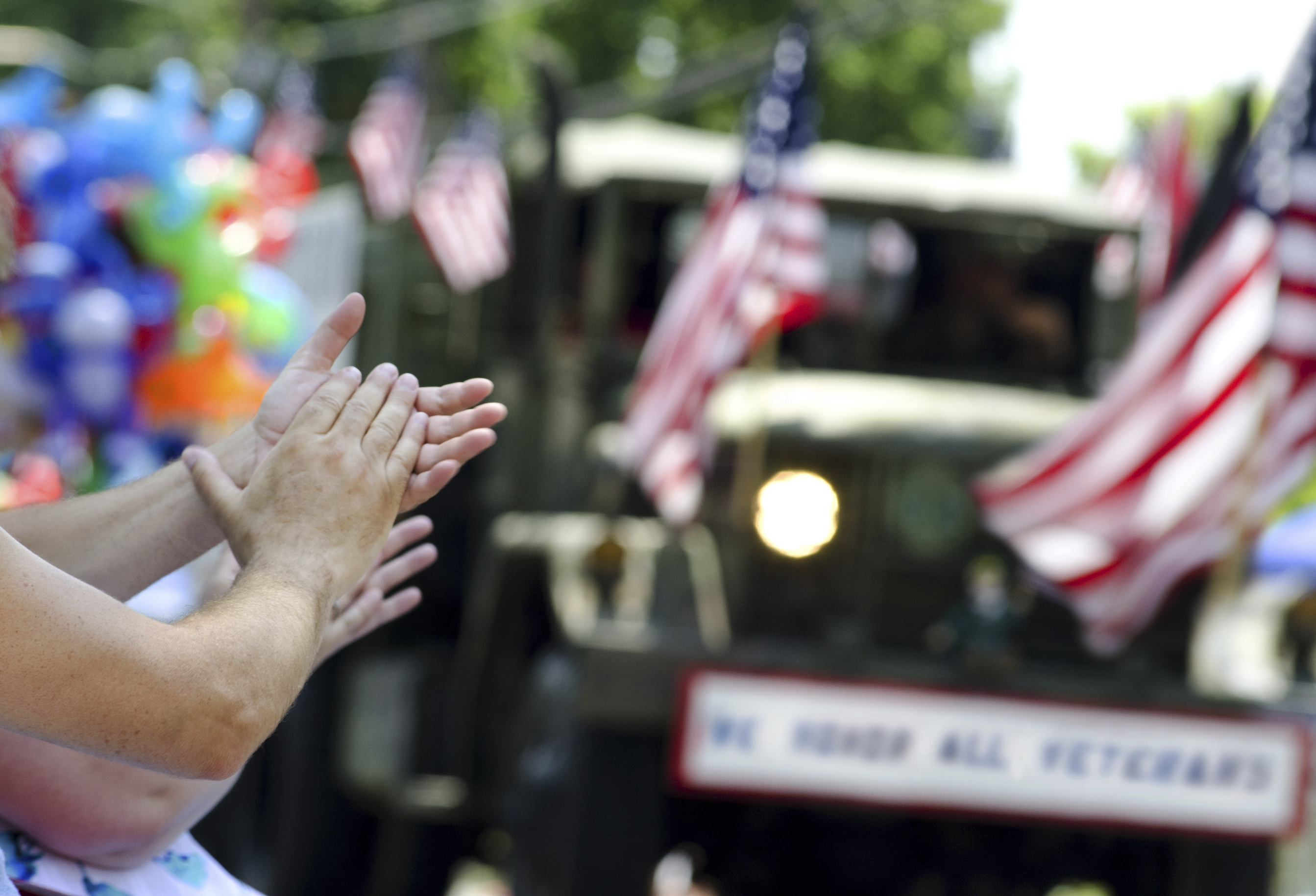 Don't miss out on the great information for Veterans and patriots of all ages this week on Without Limits. Listen to the program achieves anytime.
About AARP North Carolina