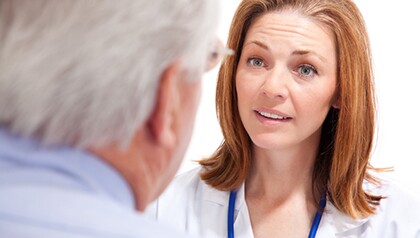 Under a law that takes effect Jan. 1, advanced practice nurses in Illinois will be allowed to prescribe medications, diagnose ailments and refer patients to specialists and therapists. In addition, they will be able to determine disabilities for identification cards and license plates.

The number of advanced practice nurses is growing statewide, from nearly 2,000 in 2001 to more than 8,700 today. AARP Illinois supported expanding their authority as a way to provide quality care for the increasing number of state residents age 65 and older—especially in areas with a shortage of physicians.

Previously, advanced practice nurses were required to have a written agreement with a physician in order to prescribe medications.

CORRECTION: The Illinois law described in the December 2013 AARP Bulletin did not eliminate written agreements between physicians and advanced practice registered nurses. However, it allows nurse practitioners to provide and be reimbursed for primary care services. It did not change nurses' authority to prescribe medications.