AARP Ohio
AARP is working to improve the lives of all Ohioans.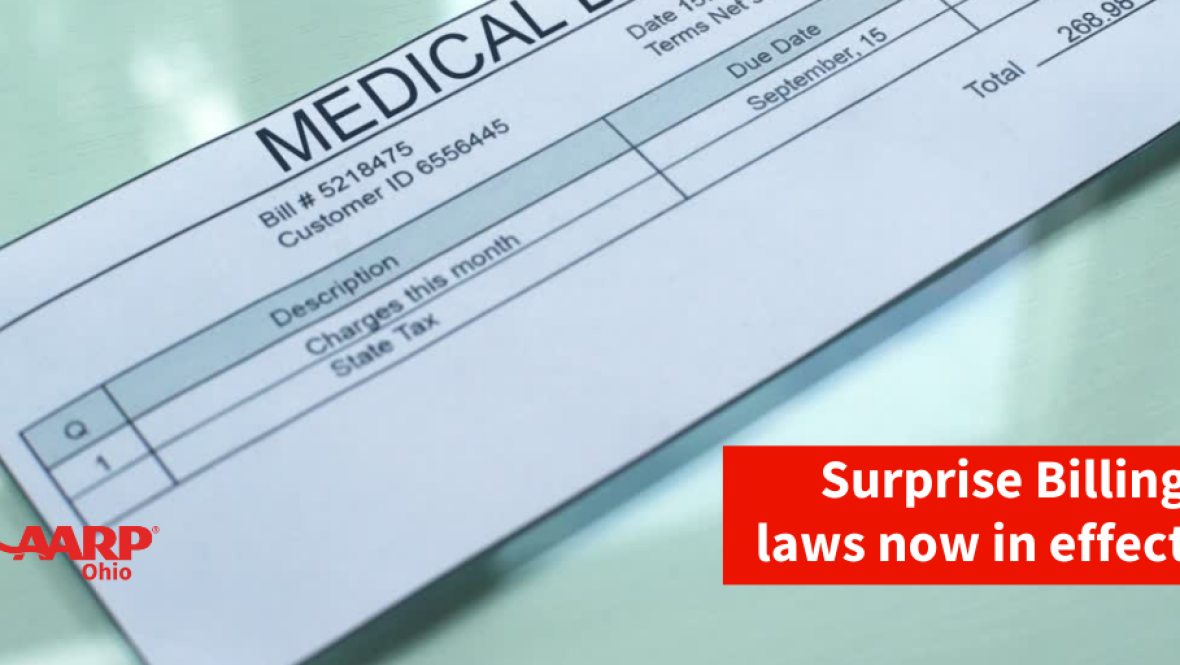 JAN 14, 2022
Two laws — one state, one federal — created to address surprise hospital billing went into effect recently and now patients who seek treatment must be notified if a provider is out of their insurance network.
DEC 16, 2021
Natural gas and utility prices are surging nationwide. Here's why, and here's what you can do about it.
JAN 12, 2022
Honoring the life of Dr. Martin Luther King Jr., AARP Ohio and the Cleveland Chapter of Jack and Jill of America, Inc., encourages Ohioans of all ages to join a symposium on Empowering the Community to Live Well: Taking Charge of Our Health.