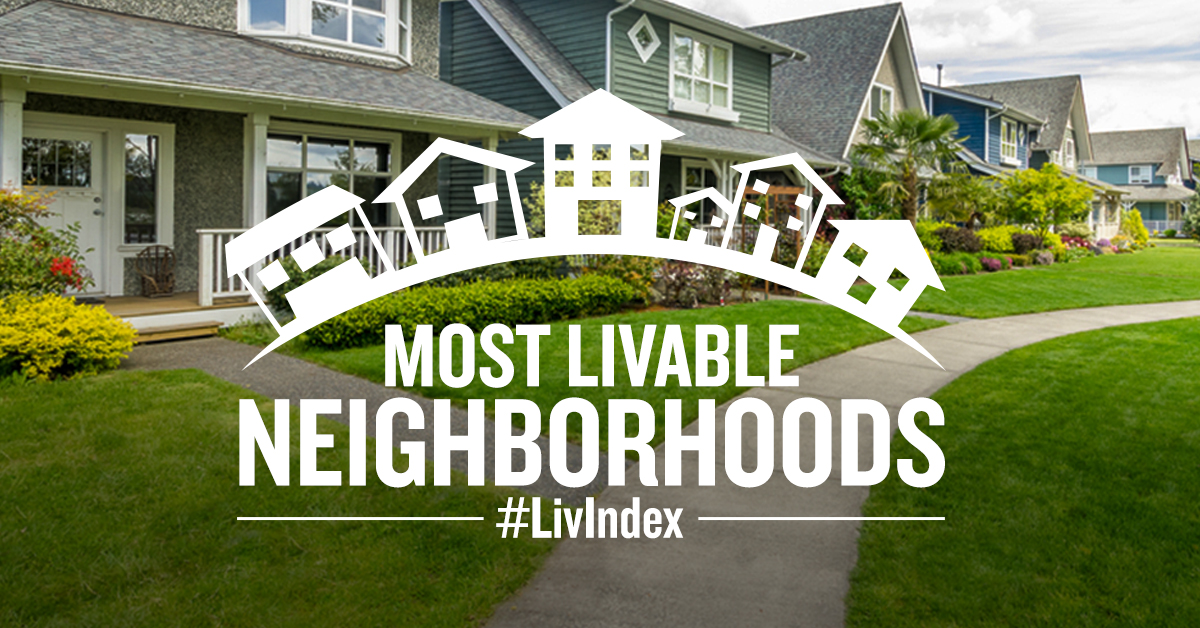 Communities throughout Illinois and the United States aren't prepared for an aging society, a challenge communities will face as the U.S. population ages, which is why AARP developed the Livability Index Tool to allow users the ability to determine the livability of their neighborhood and community. AARP defines livability within a community as a safe and secure location that has affordable and appropriate housing and transportation options, and has supportive community features and services, which allows for residents to age in place and engage in the community's civic, economic, and social life.

After entering one's address, city, state or zip code, the Index scores communities based on the services and amenities offered that have the potential to impact older adult's lives. Scores are based off a scale of 100 and results are defined through the seven categories developed from an AARP Public Policy Institute survey of 4,500 Americans 50 and older.

The seven categories: housing, neighborhood, transportation, environment, health, engagement, and opportunity, allows for the Index to highlight each location's unique strengths and any detectable weaknesses. While the Index evaluates current conditions, it also considers policies and programs that have the potential to enhance community livability over time.

Users are also given the option to customize the Index, placing higher or lower emphasis on the livability features more important to them, as well as have the ability to compare their community with another.

Through this data AARP has compiled a number of lists detailing which neighborhoods and cities are the best places to live at 50+ including best places to have date night, best cities for staying healthy, and more!

As new community data becomes available, AARP intends to update the Livability Index to reflect the most up-to-date information.