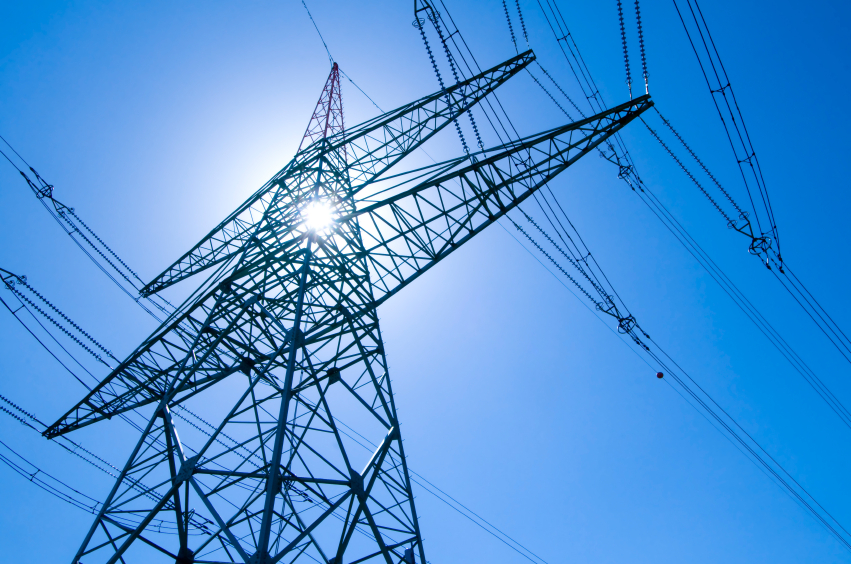 AARP Delaware is fighting a request by Delmarva Power, Delaware's largest utility provider, to raise electricity rates by $42 million.

If approved by the Delaware Public Service Commission, the increase would raise the typical monthly residential bill by $7.63. The proposal comes on the heels of a recent rate hike that added about $4.50 to the average monthly residential bill.

AARP will continue to speak out against unreasonable rate increases and push for a stronger public advocate to stand up for consumers in utility rate cases.

Call the Delaware PSC at 800-282-8574 to register your opinion.