AARP Oregon
Keeping Oregonians informed, engaged and active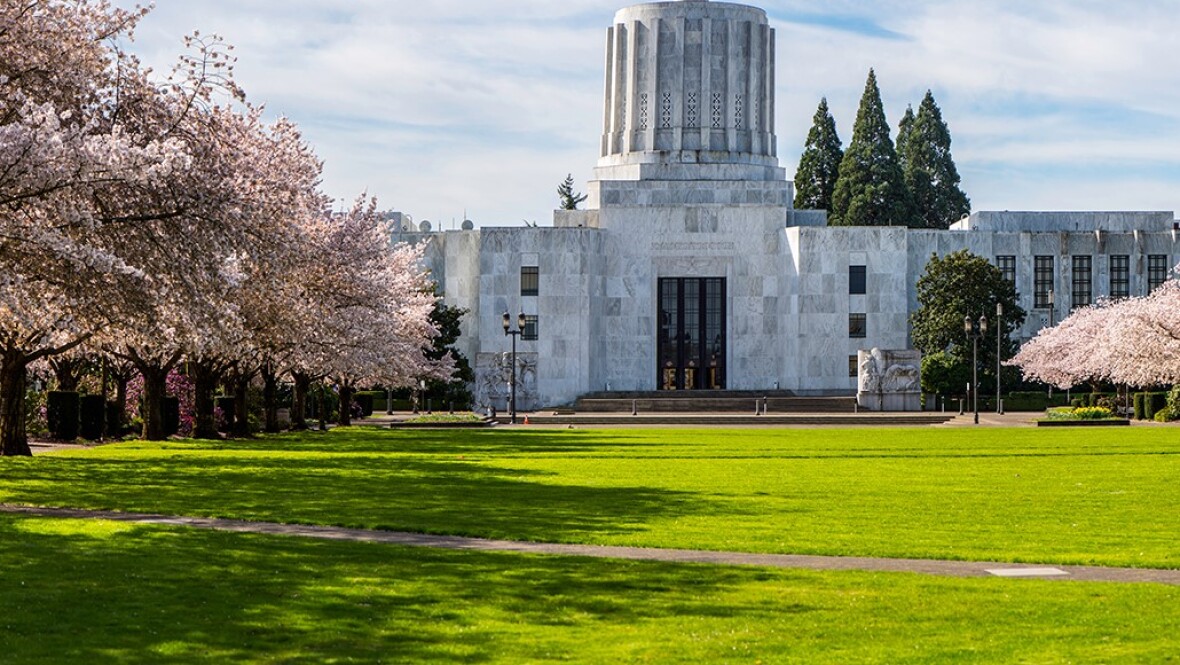 APR 12, 2022
Our State, Our Future: AARP Oregon Member Virtual Townhalls will inform and empower members and lift and amplify their voices to educate gubernatorial candidates on how they can support an age-friendly state for Oregonians 50+ and their families. Help shape the future of Oregon—join our conversation.
AUG 9, 2022
Las papeletas se enviarán por correo, en octubre, a los votantes inscritos para las elecciones generales.
AUG 9, 2022
Ballots will be mailed to registered voters in October for the general election.
AUG 8, 2022
Bill Allows Medicare to Negotiate Lower Drug Prices and Caps Out-of-Pocket Spending on Medications for Seniors in Medicare Plans