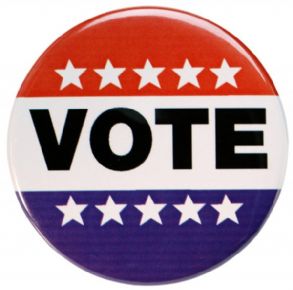 Are you ready for another election season? The dust has settled and the field for the special election to fill former Sen. John Kerry's vacated Senate seat has finally taken shape.



Five candidates cleared the 10,000 signature hurdle to officially enter the race, which has primaries set for April 30th and a general election on June 25th.



The Democratic primary will pit two current Members of Congress against each other:



Long-time ironworker and union president Stephen Lynch (D-8 th , Boston) has served since 2001 after filling the seat vacated by Rep. Joe Moakley. Lynch is a former lawyer and state legislator.



Edward Markey (D-5 th , Malden) was briefly a state representative for three years before defeating Republican Richard Daly to earn a Congressional seat in 1976. Markey presently serves as the Chairman of the House Energy Independence and Global Warming Committee.



Republican candidates will share a slightly more crowded field:



Gabriel Gomez (R-Cohasset) is the only candidate to have not held an elected office. A former Navy SEAL, Gomez earned an MBA from the Harvard Business School and is a Principal with Boston-based investment firm Advent International.



Former US Attorney Michael Sullivan (R-Abington) was the last candidate to announce candidacy. The U.S. Attorney for Massachusetts from 2001 until 2009, Sullivan also served as a state legislator and District Attorney for Plymouth County.



The first Republican to enter the race, Dan Winslow (R-9 th , Norfolk), is a former judge and served as an aide to Mitt Romney during his tenure as governor. Winslow is currently his second-term as a state representative for the 9th Norfolk District.



Stay tuned for more AARP special election coverage with candidate bios, voters' guides and more.

AARP is a nonprofit, nonpartisan organization. AARP does not endorse candidates for public office or make contributions to political campaigns or candidates.


---