AARP Texas
Tirelessly working for Texans 50+ and their families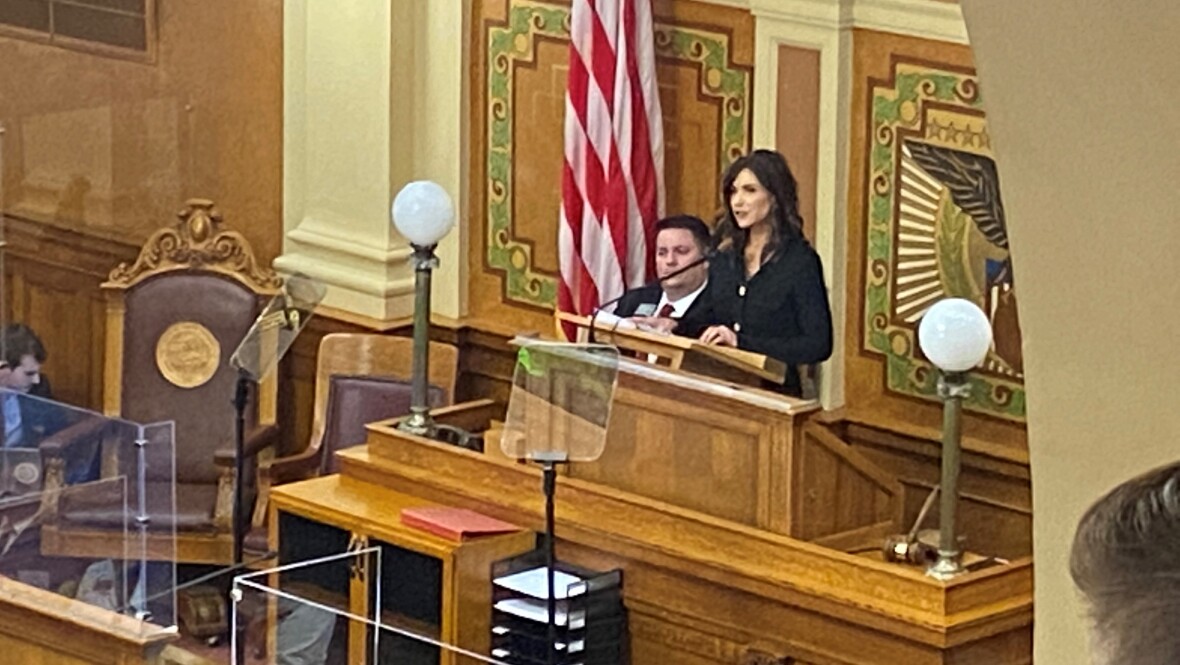 JAN 15, 2021
The 2021 South Dakota legislative session kicked off this week and though some things may look a little different, AARP South Dakota's is still making sure your voice is heard!
JAN 15, 2021
The Helena Symphony Announces Season 66 – Part Two: HomeStream Your Helena Symphony Continues
JAN 15, 2021
Who do you think about when you think about Manchester?
JAN 15, 2021
As the coronavirus vaccine begins to roll out in New Hampshire, we've heard from you, our members, and we know that right now you want the facts. You want to know where and when you can get the vaccine, what you need to bring and if there is a cost.