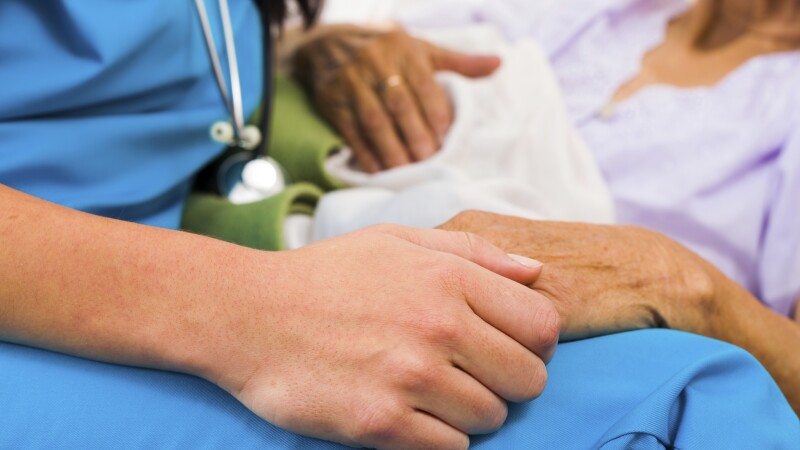 AARP Texas is working with lawmakers to ensure that nurses throughout the state can work independently from doctors.

Advanced practice registered nurses (APRNs) are trained to diagnose and treat patients for specific medical needs, including annual physicals, immunizations and illnesses such as the flu. But Texas has a requirement that APRNs must have a financial relationship with an overseeing doctor before they can treat patients.

"Texas faces an insurmountable shortage of physicians, particularly in primary care," said Blake Hutson, advocacy director of AARP Texas. "Nurses are working hard to fill this gap. But outdated and unnecessary regulatory barriers are in the way."

AARP Texas will be fighting to end the requirement, and for other issues, when the Legislature returns Tuesday, Jan. 12.

Get updates at aarp.org/tx.