Studies show that staying active not only benefits the body but the brain too. Physical activity helps improve blood flow and memory. It also helps reduce the chances of developing health conditions.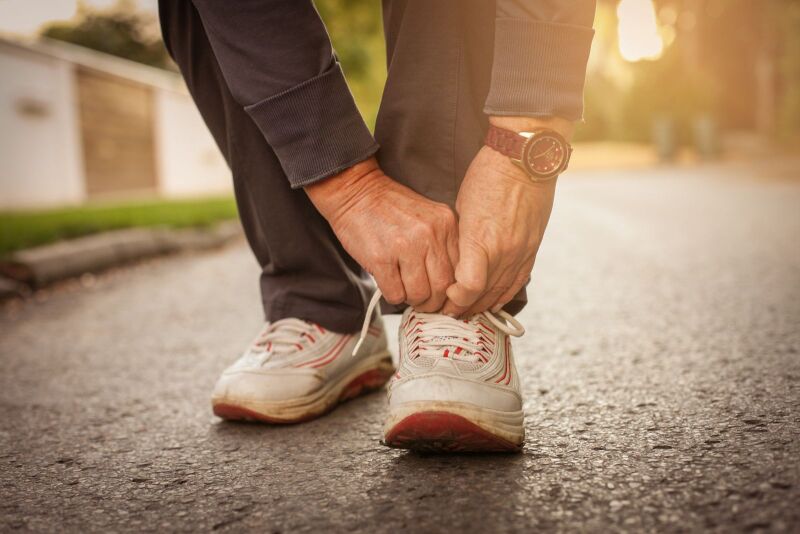 You don't need to overexert yourself to see the benefits of exercise. Walking or cycling three times a week can improve thinking skills. That according to a recent study published in the medical journal Neurology.

Let's face it; exercising doesn't seem to topmost of our "to do" lists even during a pandemic. Many of us have excuses from "being too tired" to "not having enough time to exercise."

Dr. Alberto Almeida from Brownsville says it is vital to our health to stay active. Almeida specializes in family and sports medicine. He explains how exercising is essential at any age, but even more as we get older.

"It's important because a lot of us will end up suffering from pain and injuries. Movement and increasing the range in motion of any joint will help our function improve. It will help our pain go away," said Almeida. "More than exercise, I would call it body movement."



Almeida said it necessary to work with our bodies and know how they move to stay healthy and safe. That goes for caregivers and the person they care for daily.

"For a family caregiver, it is important to stay in your best shape so that you can assist your family member," said Almeida.

Almeida often tells his patients they are a Rolls-Royce. He insists they should take good care of their luxury human vehicle. He said it is all about aging at a steady rate. To do that, Almeida said, you need to make sure your body is moving. He believes that adhering to a "Blue Zone" way of life will help us live longer and stay healthier longer.

"Blue Zones are areas where people live for more than 100 years. They live a great quality of life for and joy in their life and movement," said Almeida. "One of the main ways to make "Blue Zones" around you is through movement and exercise."

AARP Texas has set up a series of virtual Hispanic Heritage Month events to help keep you moving. Rosalinda Martinez and Zulema Solis with AARP were also on the podcast. They spoke about the virtual events happening across the state.


For more on what is going on across the state, head to
aarp.org/tx
.