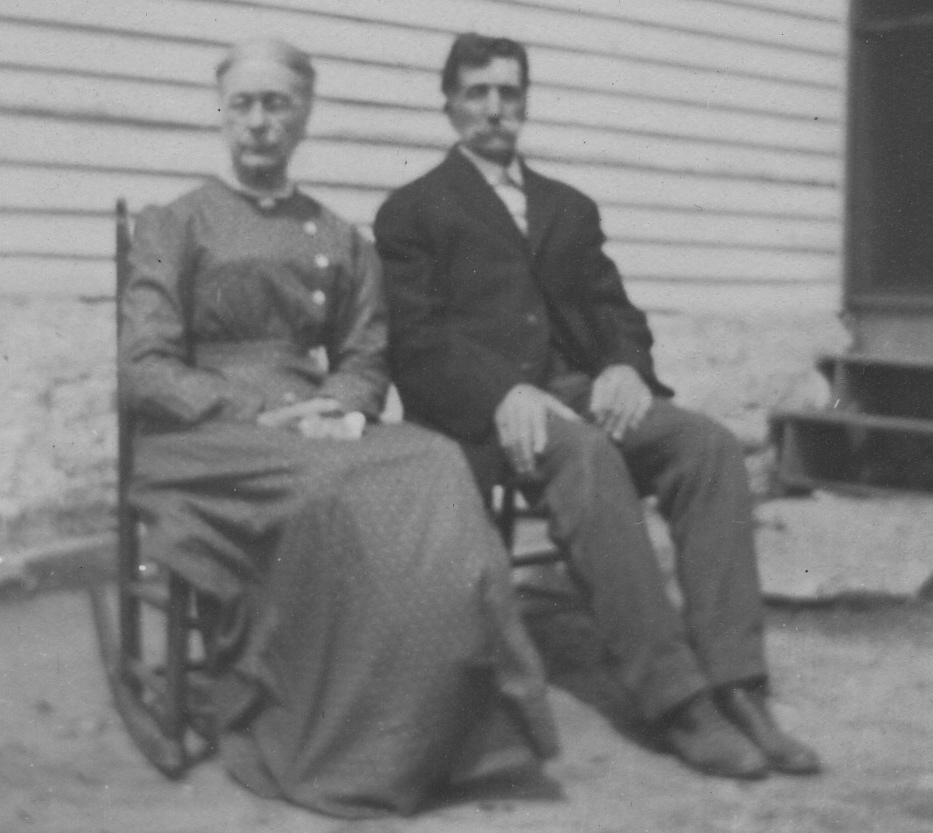 Dick Clark is fond of referring to music as "the soundtrack of your life." I like to think of family photos as windows into your life.

The visual memories of our past are among the strongest memory triggers around. Thumbing through a family photo album is an evocative trip into our personal past. Each photo stirs memories of people, place and occasions from our life's journey.

But photos, especially those from our distant past, often reveal their age in unflattering ways. They crack. They fade. We assault them with glue, tape and who-knows-what chemicals from materials that once promised to preserve and protect. What to do?

You may not be able to stop the natural aging process, but it's possible to make some amends by transferring your photos to a new medium by using readily available technology. By scanning a photo (or a document) into a digital format and cleaning it up with software, you can come up with an enhanced version of your original.

Plus, it's a lot easier to share an electronic image with friends and family. For more tips on scanning your family history, go here.

AARP Iowa volunteer Larry Lehmer is a retired Des Moines Register editor and author of The Day the Music Died: The Last Tour of Buddy Holly, the Big Bopper and Ritchie Valens. He is currently working on a book about the Philadelphia years of American Bandstand. You can read his Bandstand blog here.