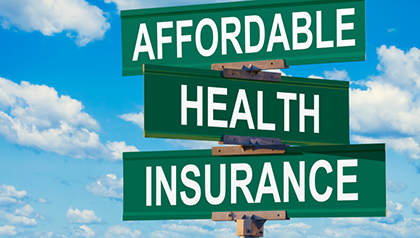 AARP Texas encourages members to participate in two online seminars this month. Produced by AARP, the free hour-long webinars explain how the Affordable Care Act affects individuals and families.

The first event, "The Health Care Law: What It Means for People With Medicare," is Nov. 14. Go to bit.ly/ACAMedicare to register. The second event, "Find Your Way Around the Health Care Law," is Nov. 21. Register at bit.ly/ACAneedtoknow. Each event begins at 1 p.m. Central time and includes a question-and-anwer session.

In addition, AARP Texas is hosting town hall sessions to help residents learn more about the law. For dates and locations, go to aarp.org/tx. To see how the health care law affects you, go to healthlawanswers.org.