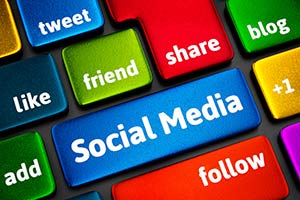 AARP Texas is hosting a preview of the 2015 legislative session on Twitter. The chat will focus on issues important to Texans age 50-plus, such as nursing home reform, payday lending, retirement security, support for family caregivers and guardianship.

The nursing home issue comes to the fore in the wake of a recent scorecard that ranked Texas 49th in the nation in quality of care for nursing home patients.

The Twitter chat is scheduled Nov. 13 from 11 a.m. to noon. Both new and experienced social media users are invited to join in by following the hashtag #aarptxlege. Log in early to ask questions.

Newbies can prepare for the chat by going to twitter.com/aarptx and clicking on Sign Up for Twitter.