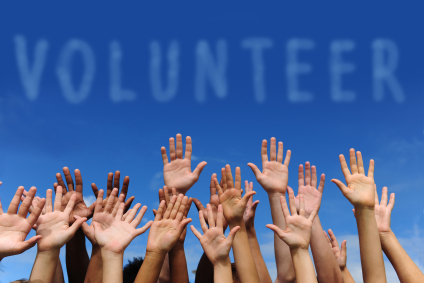 AARP Texas aims to make communities across the state more livable for people of all ages.

Livable communities have features such as affordable, age-friendly housing and roadways designed for pedestrians, bicyclists and people with disabilities, as well as motorists. Another important characteristic is a high level of civic and social engagement. That's why AARP wants everyone to get involved, even if for just a few hours a month.

Volunteers can choose from a variety of activities, from making neighborhoods more walkable to preventing fraud or helping schoolchildren learn to read. They also can help with legislative advocacy on issues such as caregiving, financial security and affordable utilities.

To explore many ways to get involved, call 866-227-7443 toll-free.