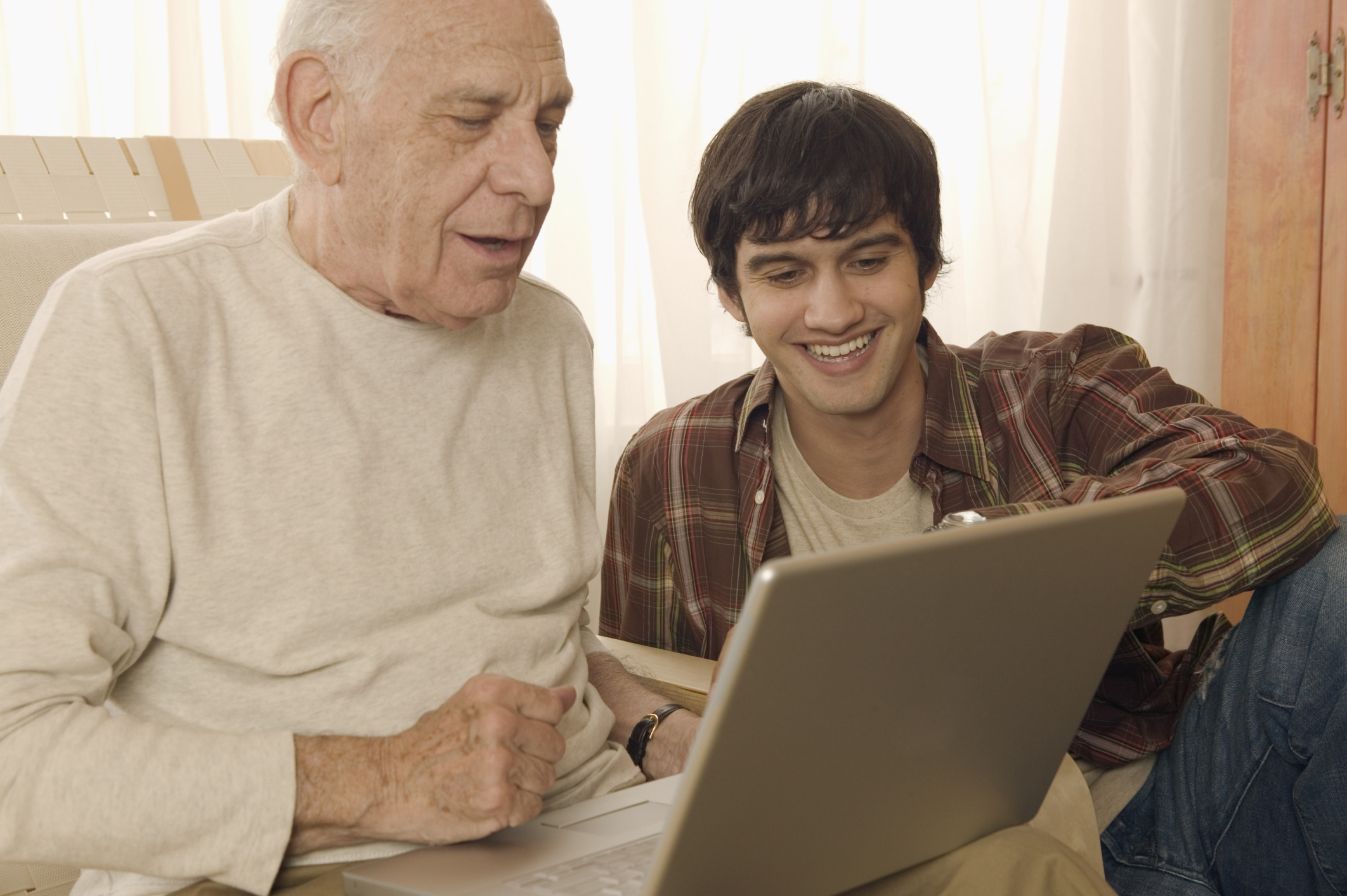 Virginia's 1.7 million family caregivers got a boost this spring from college students. The Lindsay Institute for Innovations in Caregiving hosted its inaugural Caring for the Caregiver Hack, March 21-22 in Richmond.

Groups of students from seven Virginia colleges and universities competed to produce the best technology to help family caregivers. Each group was led by a mentor and worked collaboratively with caregivers. AARP state director Bill Kallio was a judge.

The $5,000 grand prize went to Virginia Tech for CareFood, a website that lets caregivers share recipes and meal plans based on their loved ones' nutrition requirements. The $1,000 people's choice award went to George Mason University for Family Room, a portal that helps caregivers fight isolation by connecting online with family members.

Stay up to date on caregiving and other issues at aarp.org/va.