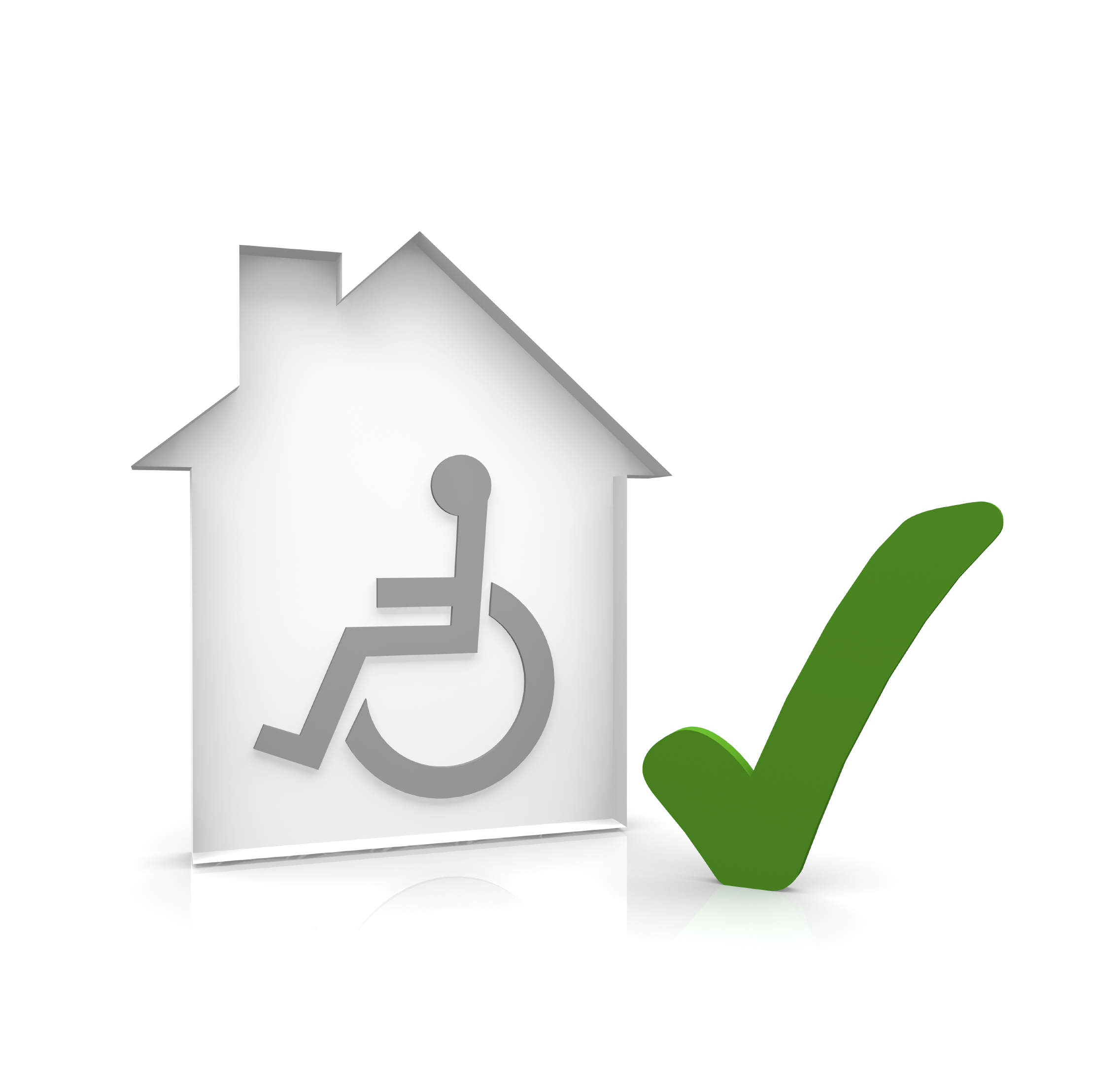 Virgin Islanders can get a tax break for improvements that make their homes more "visitable"—meaning more accessible to people with disabilities.
A law backed by AARP offers a 20 percent reduction in property taxes for 10 years to homeowners who remodel their houses to accommodate people with mobility issues. To qualify, a home must have a no-rise entrance, a front door at least 36 inches wide and a wheelchair-accessible bathroom on the first floor.
To apply, call the Division of Building Permits at 340-773-1082 in St. Croix or 340-774-3320 in St. Thomas.