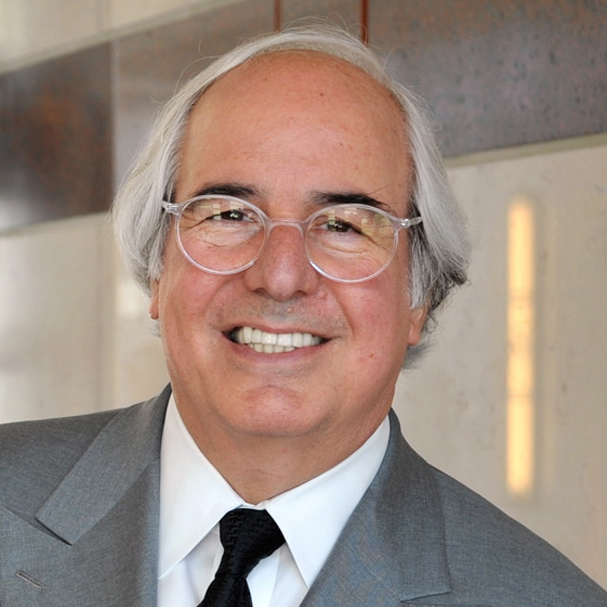 Frank Abagnale, a security consultant to the FBI for more than four decades, will give an engaging talk on identity theft Oct. 8 in Lebanon, N.H.

Abagnale's colorful past as a con artist in the 1960s inspired the 2002 movie Catch Me If You Can. He has written three books on fraud and identity theft, and has helped some of the largest companies in the world beef up their security against cyber attacks. He will explain how easy it is for thieves to steal identities from online sources and debit cards to take out mortgages, drain victims' bank accounts or mask con artists' identities while committing other crimes. He will share simple tips to protect yourself and will take questions.

The free presentation will be at the Lebanon Opera House from 6 to 7:30 p.m., with a reception to follow. To register, go to aarp.cvent.com/fraudwatchNHVT or call 877-926-8300 toll-free.