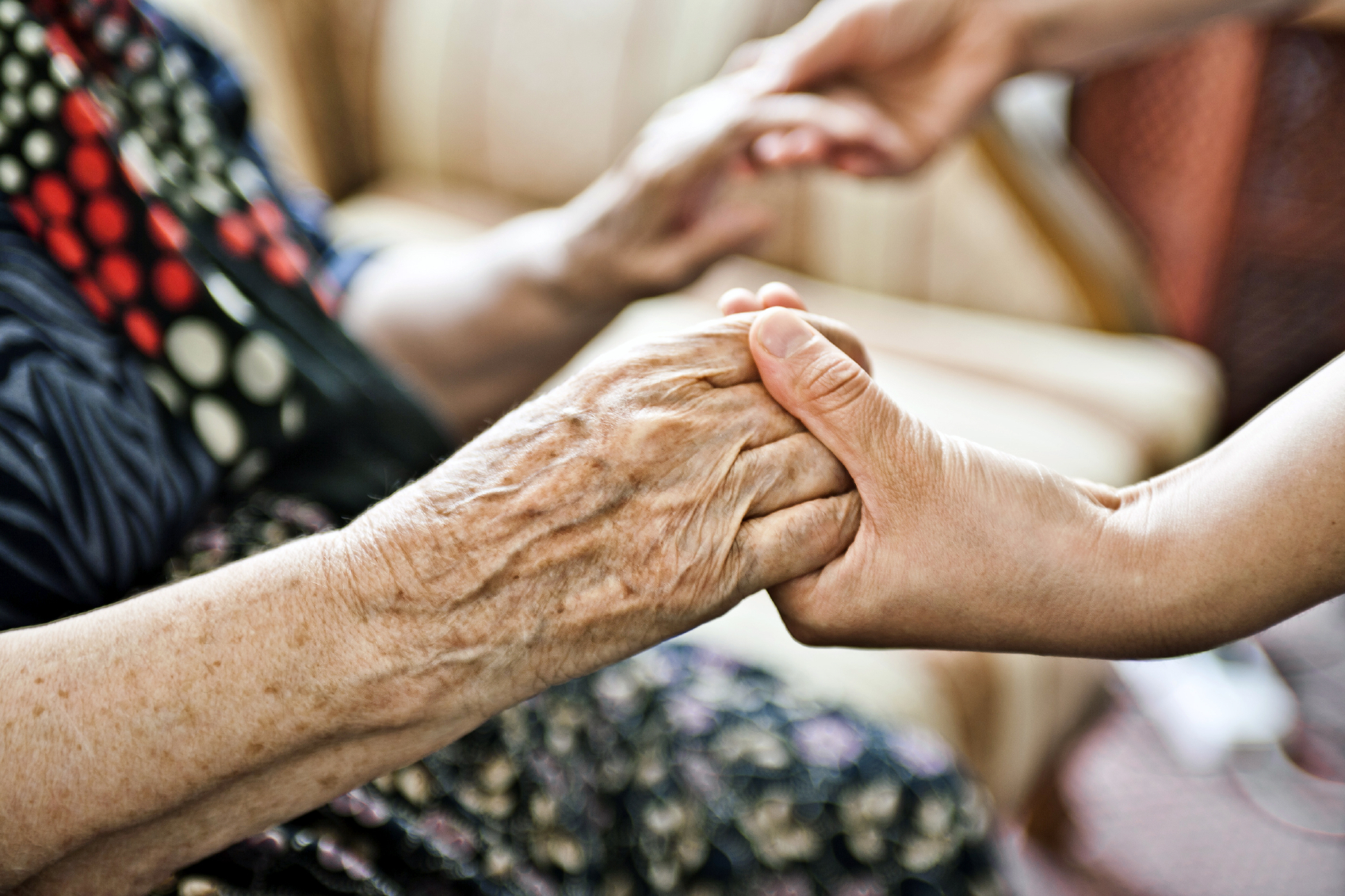 By John Van Gieson • As Florida moves to a managed care system for Medicaid enrollees in long-term care, advocates and service providers question whether it will result in inadequate care.

State officials, however, say care may improve, costs may decrease, and some older people may be able to get services at home, postponing the need to move to a nursing facility.

None of that is guaranteed, said David Bruns, AARP Florida spokesman. "What we're doing now is a leap into the dark."

The managed care industry and state officials who administer the Medicaid Managed Care Program say concerns about inadequate care are baseless.

The managed care industry has 15 years of experience providing home- and community-based services to about 21,000 Medicaid recipients as an alternative to nursing homes, said Michael W. Garner, president and CEO of the Florida Association of Health Plans.

He said that experience gives managed care organizations (MCOs) the know-how to hold costs down without compromising care when the Medicaid plan kicks in.

State forecasts better care

Beth Kidder, assistant deputy secretary for Medicaid operations in Florida's Agency for Health Care Administration (AHCA), said better management of services provided to recipients means "there is a very good chance that the quality of care could be higher."

A 2011 state law creating the program emphasizes the use of home- and community-based services—including assisted living facilities, home health visits, delivered meals and other services—as a better, lower-cost option.

Medicaid pays about 60 percent of the cost of long-term care in Florida, which accounts for almost one-fourth of the state's $21 billion Medicaid budget.

The law provides incentives to MCOs to gradually shrink the Medicaid nursing home population to no more than 35 percent of long-term care enrollees statewide.

AARP Florida supports the goal of placing low-income people 65 and older in settings other than nursing homes wherever appropriate, said Jeff Johnson, AARP Florida state director.

He said there's a concern, however, that pressure to cut costs could result in inadequate care for people who should be in nursing homes.

More than 82,000 low-income people enrolled in Medicaid long-term care now find their own health care providers. Beginning Aug. 1 and phased in statewide through March 1, 2014, Medicaid long-term care enrollees will choose among MCOs designated for each of the 11 Florida regions they live in.

Less choice in rural areas

Participants in urban areas will have more choices; those in rural areas in North Florida have a choice of just two MCOs.

With limited options for rural residents, consumer advocates say, MCOs are likely to put them in programs that are not right for them.

"Maybe a managed care organization is going to be able to bring providers to Medicaid recipients in rural areas to do the home- and community-based service things, and I pray to God [they do], because that's what we need," said elder law attorney Twyla Sketchley of Tallahassee. "But the reality is I don't know how it's going to be done when [even my clients] that can pay privately can't get the services."

Another concern is the capacity of home- and community-based services programs to accommodate more clients.

The state has waiting lists of about 33,000 older people trying to get into those programs.

Johnson said AARP Florida will monitor implementation of the law to ensure that participants are getting the appropriate level of care. He urged participants and their loved ones to report problems to AARP Florida.

John Van Gieson is a writer living in Tallahassee, Fla.