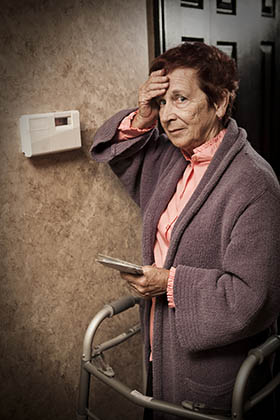 Is money oozing out of your house? As winter approaches, customers of Appalachian Power can take advantage of free home energy audits that will alert them to wasted energy that costs them money.

James Fawcett of Appalachian Power said auditors evaluate the home, make recommendations on energy-saving measures, provide information about rebates for insulation and heat pump tune-ups or replacements, install energy-efficient lightbulbs and faucet aerators, and provide brushes to clean refrigerator coils.

To schedule an energy audit, call the utility at 888-446-7719 toll-free.