AARP Wyoming
Your source on health care, retirement & utility issues in Wyoming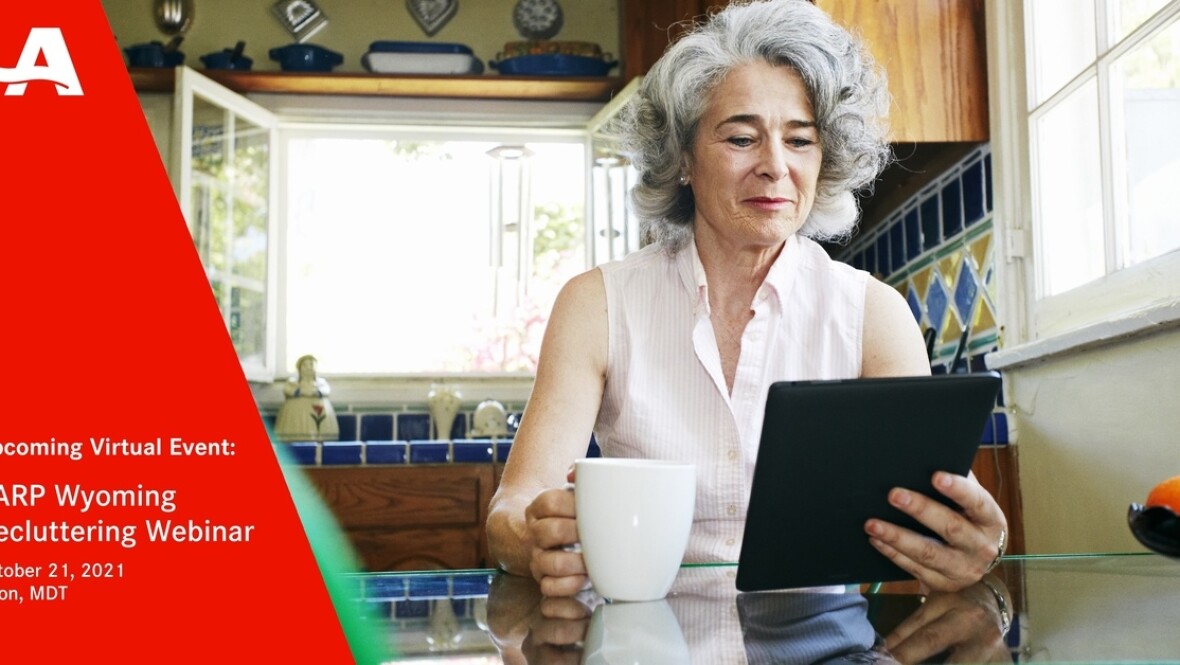 OCT 18, 2021
AARP Wyoming will host two free lifestyle presentations in October to help tidy up the house, as well as wade through the vast amounts of information on the internet.
APR 21, 2020
View the latest information and articles from AARP Wyoming.
OCT 15, 2021
Wyoming's nursing home staff are being vaccinated at low rates, according to AARP's Nursing Home Dashboard
OCT 12, 2021
AARP has put together a tool to help veterans better understand how to navigate the Veterans Administration's healthcare options.