AARP Wyoming
Your source on health care, retirement & utility issues in Wyoming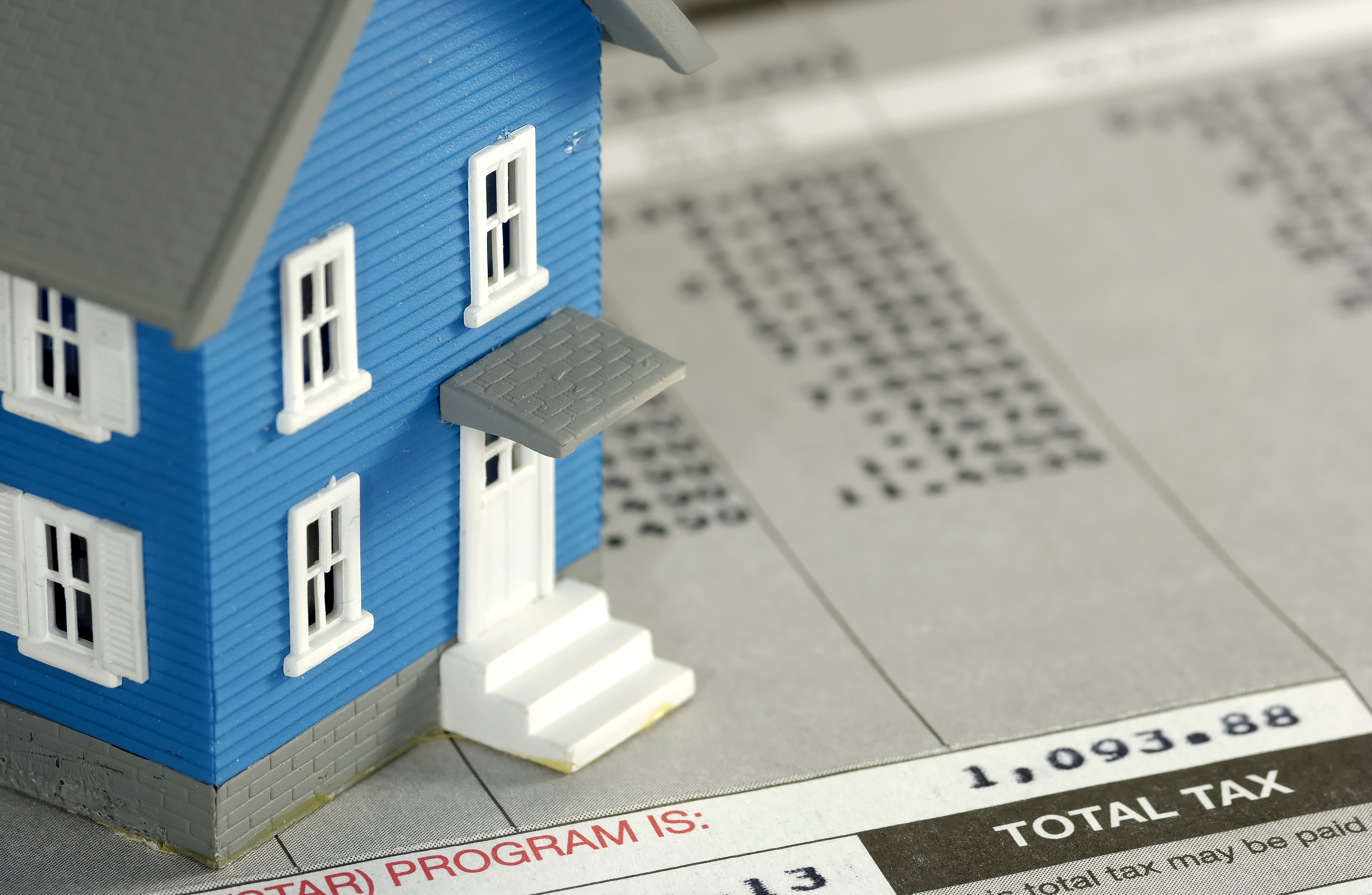 NOV 27, 2023
With the housing market continuing to stay hot and property taxes rising (by an average of 17% statewide in 2022 and 2023). Let's talk about what property tax pays for, how to make sure you are receiving any relief from property tax, and what the Legislature is considering for the 2024 session regarding property tax.
The names of the first 10 Medicare drugs whose prices the federal government will negotiate directly with manufacturers were released Aug. 29. Popular but pricey blood thinners, diabetes medications, cancer treatments make historic list.
View the latest information and articles from AARP Wyoming.
NOV 8, 2023
AARP's Movies for Grownups advocates for the 50-plus audience by fighting ageism in the entertainment industry and encouraging films that resonate with older viewers. Our screening program offers attendees the opportunity to connect and create a community of film fans both in-person and online.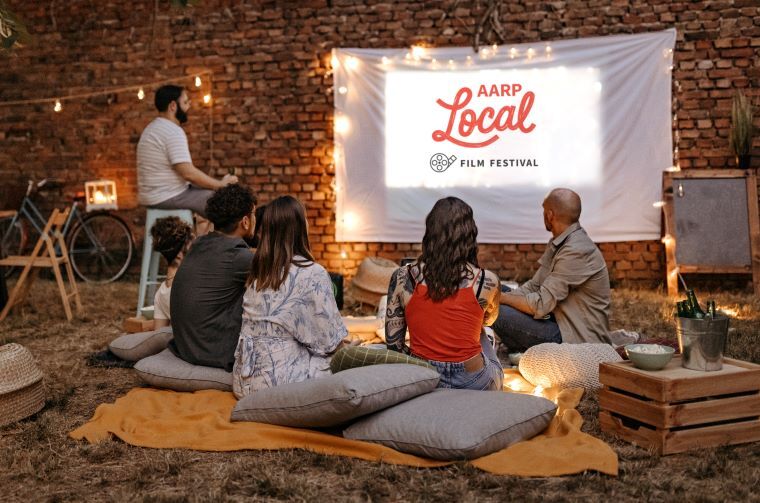 Connecting you to what matters most,
like neighbors do
. Find events, volunteer opportunities and more
near you
.