AARP Wyoming
Your source on health care, retirement & utility issues in Wyoming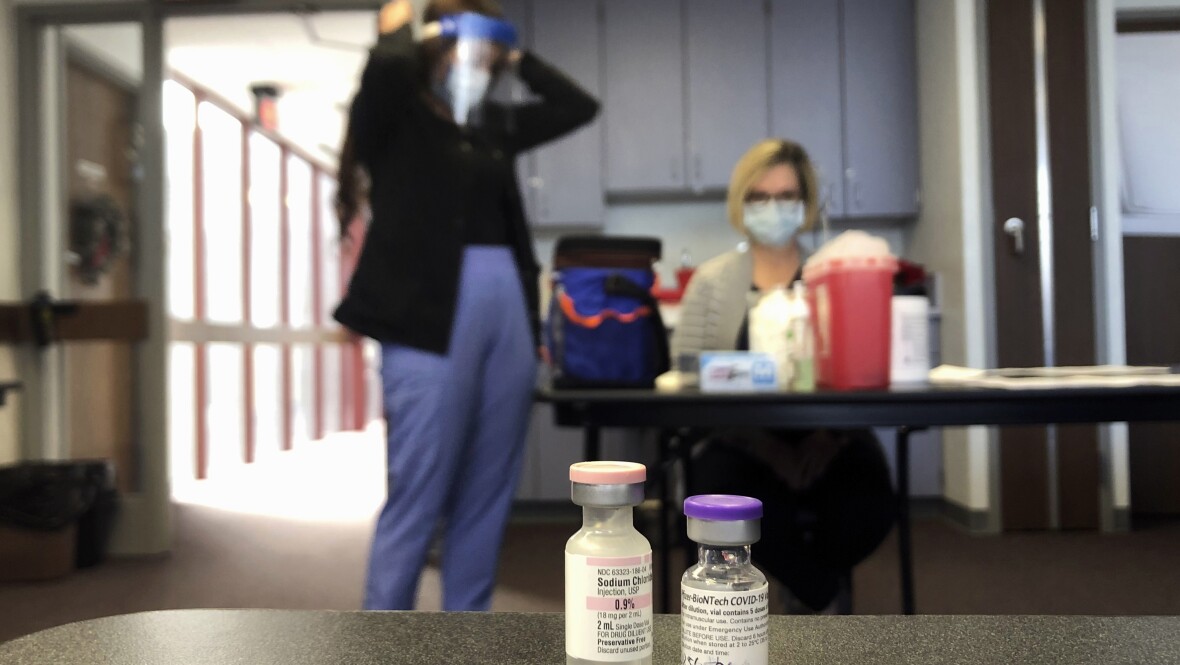 MAY 20, 2022
A guide to when, where and how to get a COVID-19 vaccine or booster.
APR 21, 2020
View the latest information and articles from AARP Wyoming.
MAY 16, 2022
AARP National Caregiving Expert Amy Goyer will spend time with AARP Wyoming members during a TeleTown Hall scheduled for 4 p.m. on Wednesday, May 18. For this talk she will focus in specifically on the financial strain that Caregivers often find themselves under and equip them with resources and advice on how to balance taking care of yourself and your finances while caring for your loved one.
MAY 13, 2022
A writing course that will take place each Tuesday night in June, debuts June 7.