AARP Wyoming
Your source on health care, retirement & utility issues in Wyoming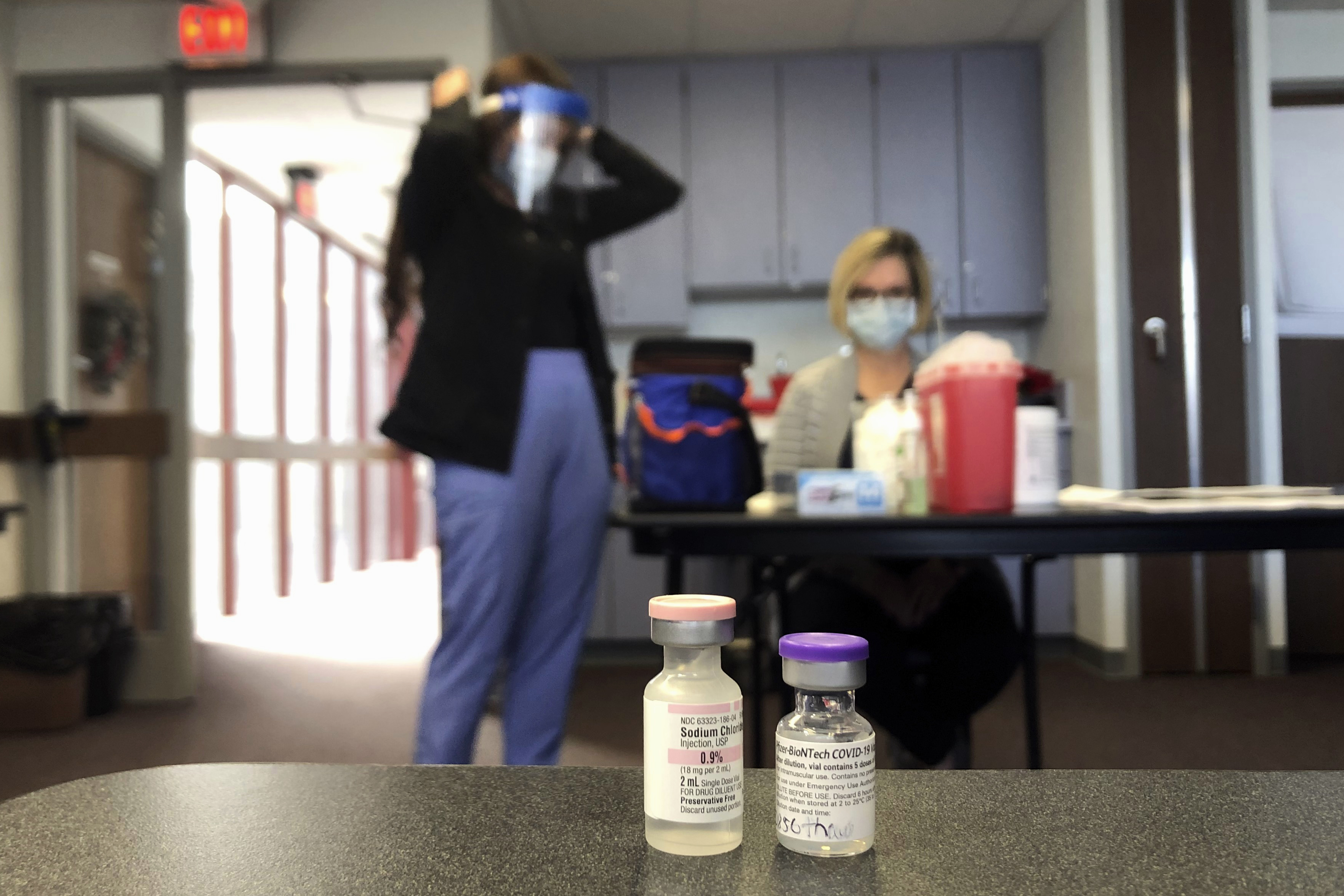 SEP 26, 2023
Wyoming residents can schedule new COVID-19 vaccine appointments or walk into a nearby pharmacy to get a shot. Here's how to find an updated vaccine near you.
The names of the first 10 Medicare drugs whose prices the federal government will negotiate directly with manufacturers were released Aug. 29. Popular but pricey blood thinners, diabetes medications, cancer treatments make historic list.
View the latest information and articles from AARP Wyoming.
SEP 22, 2023
AARP Vital Voices Research enables AARP state offices to gauge local opinions on a range of topics through regular surveys. Offered every three years, the surveys are a collaborative effort between AARP researchers and state office staff. The timing of the online phone surveys, along with the content, is customized to reflect the needs of each state.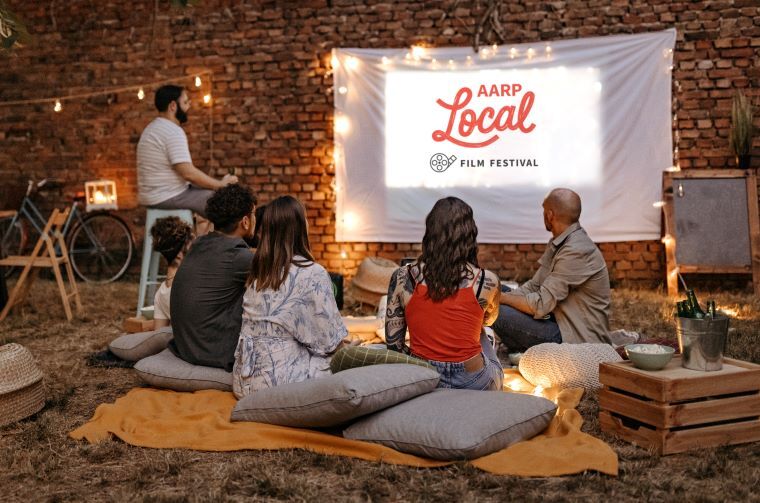 Connecting you to what matters most,
like neighbors do
. Find events, volunteer opportunities and more
near you
.