AARP Iowa
News, information and resources on issues that matter to Iowans 50+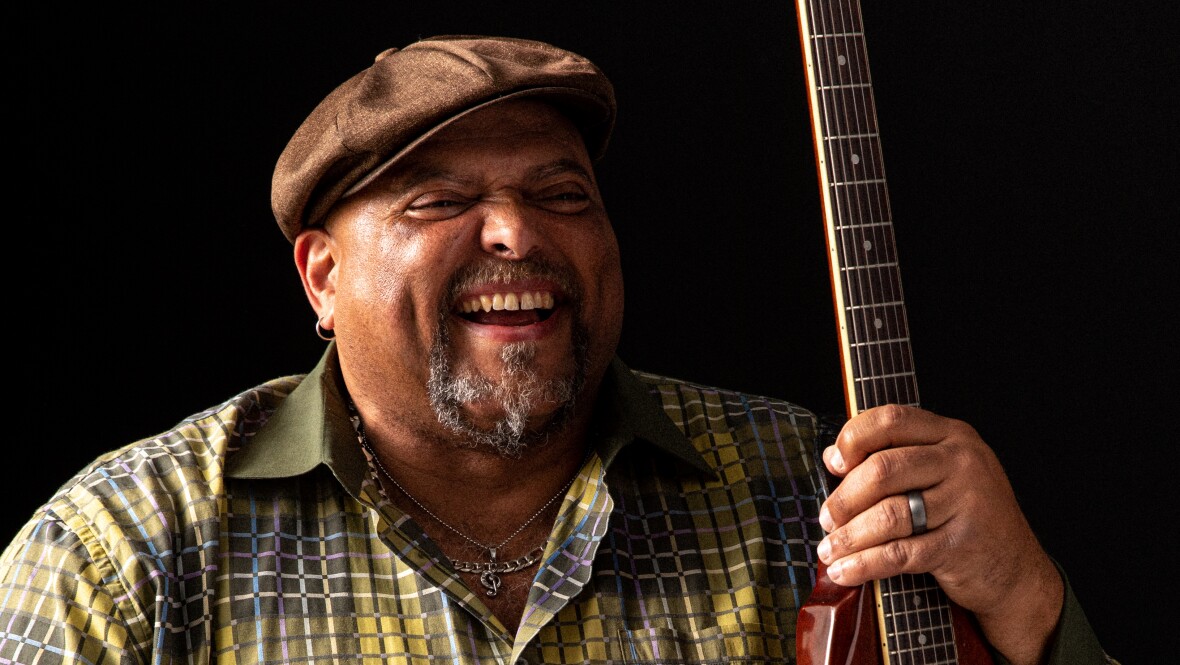 MAR 29, 2021
Coralville blues artist Kevin Burt's been performing for almost three decades. But at age 50, he became an "overnight sensation," winning a coveted international blues competition. The pandemic's put things on pause, but it hasn't cooled Kevin's creativity or determination to get back in front of live audiences when the world safely reopens. Meet Kevin Burt, 52, our March Hidden Gem.
MAR 31, 2021
An Accessory Dwelling Unit (ADU) is a fully self-contained home with its own kitchen, bathroom(s) and sleeping area on the same lot as the main house. They're a great match for smaller households and can be created through basement or garage conversions, additions, or new construction of back yard 'tiny homes.'
MAR 23, 2021
Join us at these upcoming virtual events.
MAR 3, 2021
Check back every month to meet another AARP Iowa Hidden Gem. Innovators or inventors, record breakers or collectors whose stories are a bit under the radar.